Crash test lab report
Approximately 20 region members gathered on Oct. 7 at a site in the Milwaukee area that is not known to the public. The site, the Medical College of Wisconsin's Crash Worthiness Lab, is a scientific endeavor that tests vehicles for their endurance in a crash situation. Enjoy these photos by Donna Daufenbach. Thanks to Alan Bloom, region treasurer and board member, for arranging the tour.
Read Donna Daufenbach's report of the tour in the November Steinlifters.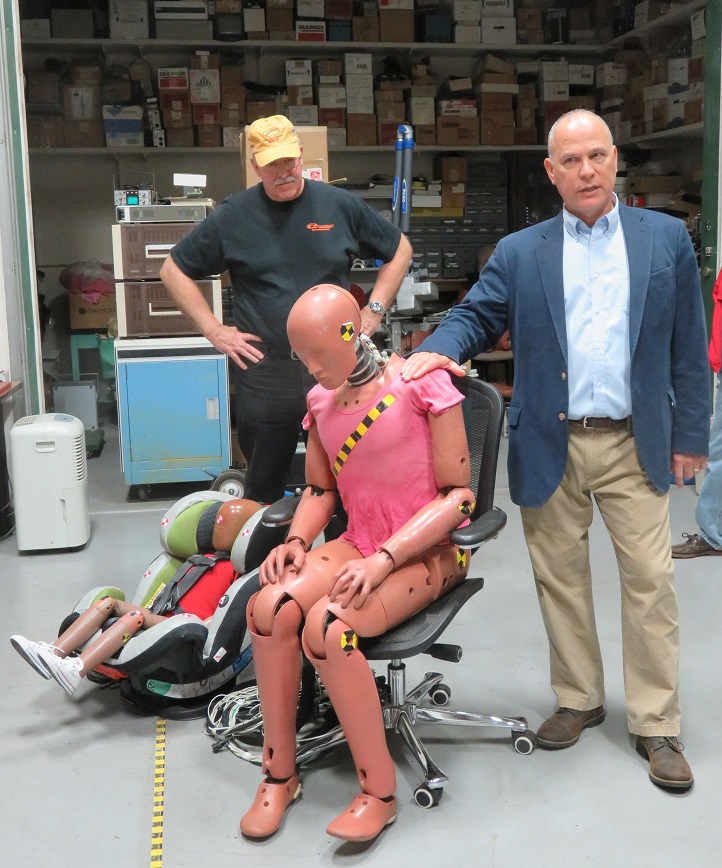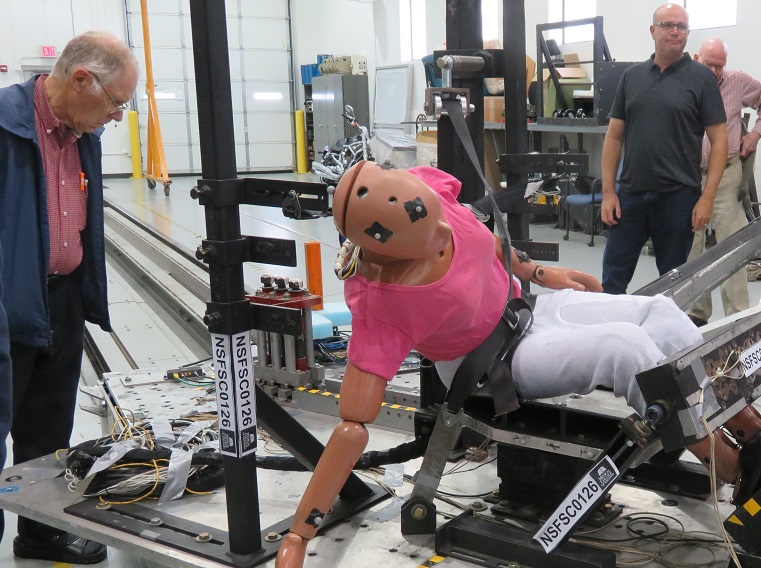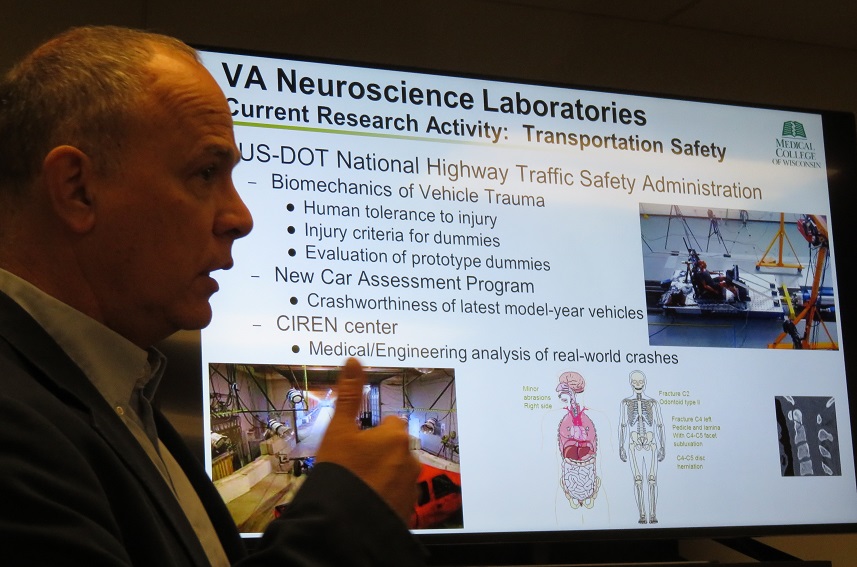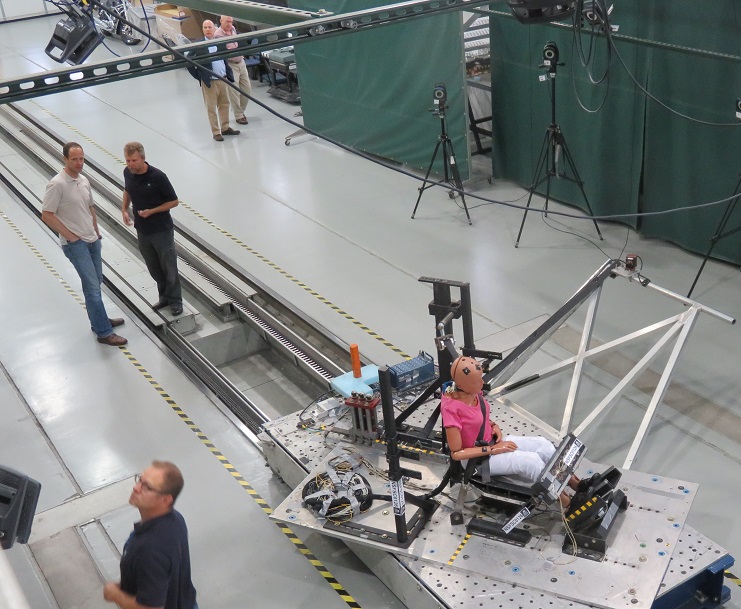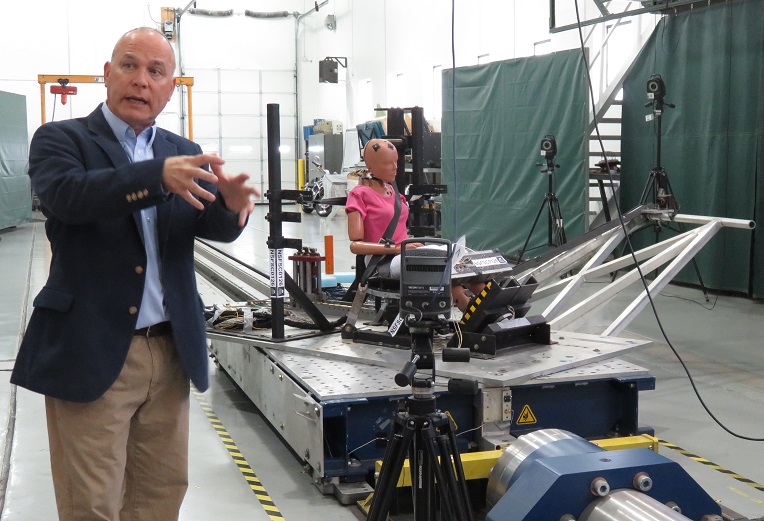 Posted on Tuesday, October 31, 2017 12:00 AM, updated on Thursday, November 2, 2017 4:20 PM
Return to List of Journal Articles