Join us for the region picnic Aug. 11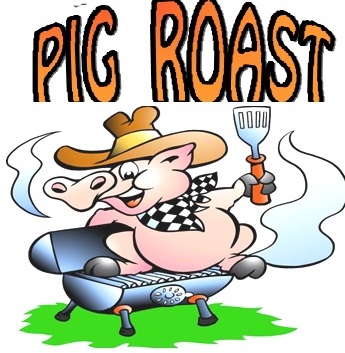 Region members, their families and guests are invited to an old-fashioned summer picnic featuring a pig and chicken roast on the grounds of the Bavarian Bierhaus in Glendale, Aug. 11.
The picnic will run from noon to 4 p.m., with food served at 1 p.m.
The meal will include roasted pig and roasted chicken along with sides to complement the entrée. A cash bar will be available to purchase both alcohol and non-alcohol beverages. Soft drinks and bottled water are $3.
The cost is $20 per member and $20 for each guest or family member, which includes any children 12 and older. The region is subsidizing the meal cost. There is no charge for children under the age of 12 as the club will be picking up their meal cost.
A designated parking area will be reserved for our Porsches. Bring yours.
The Bavarian Bierhaus is located at 700 W Lexington Blvd, Glendale, Wis. 53217. The Bavarian Bierhaus is just west of I-43. Access via Lexington Avenue off of Port Washington Rd. Google map: https://www.google.com/maps/place/700+W+Lexington+Blvd,+Glendale,+WI+53217/@43.115274,-87.921325,16z/data=!4m5!3m4!1s0x88051e885291deaf:0x86ae5d4705baf13f!8m2!3d43.1152742!4d-87.9213246?hl=en-US
New members: If you joined PCA and the Milwaukee region in 2017 or 2018 and do not have a region name badge, we will provide you with a name badge as part of your picnic registration.
The RSVP deadline is Aug. 1. A courtesy of a reply by that time with payment is appreciated.
Register: Download, print and complete this form and mail it with your check payable to PCA-Milwaukee to: Laura and Matt Engerman, 1470 E Fairy Chasm Rd, Bayside, WI 53217
Questions? Contact Matt and Laura at lengerman@yahoo.com or if you have questions, Laura can be reached at 414-344-8190.
Posted on Saturday, July 7, 2018 12:00 AM, updated on Monday, July 9, 2018 7:34 AM
Return to List of Journal Articles