2019 Border-Crossing Tour....passports required
Update as of Aug. 23 -- notice about
F1 ticket availability

We have learned through some members who have attempted to purchase tickets for the F1 Canadian Grand Prix that tickets in the Grandstand 34 (where the Milw region will be sitting) are sold out. We have learned that there are other sources for tickets. If anyone tries to order tickets on the official F1 website and finds that tickets are sold out, they should contact Al Wagner at alan.wagner@wi.rr.com, or 262-416-8503, for a possible alternative ticket source.
Update as of 9/2:
Twenty-six Milwaukee Region members have purchased tickets to the Canadian Grand Prix and 17 cars (with drivers and/or passengers) committed to the tour to Quebec City, Lake Placid, NY, and Niagara-on-the-Lake. We continue to receive inquiries and expressions of interest from other members. The block of hotel rooms set aside for us is almost completely spoken for. Any members possibly interested in the tour should get on our interest list soon to receive reservation details. If you tarry too long, you may be disappointed! Attending the Grand Prix is
NOT
mandatory. Those in the tour who are not attending the race will spend race day exploring historic Montreal.
For more information, please contact either Tour Committee Chair, Jim Lindenberg (
jimsuanb@wi.rr.com
), or Alan Wagner (
alan.wagner@wi.rr.com
). For many of us, attending the Grand Prix will enable us to cross off an item on our bucket lists.
Tour details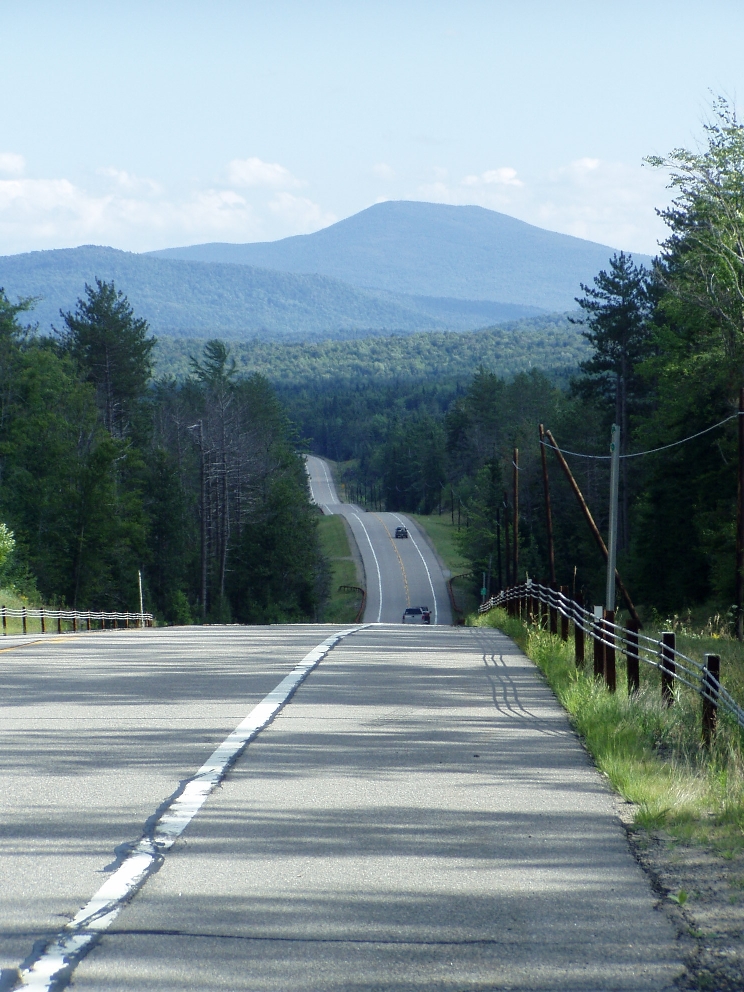 On the heels of a successful long-distance tour to Asheville, NC, preliminary planning is underway for a similar tour next year. The 2019 tour, unlike Asheville, will require a passport. This trip would be across an international border, to Canada. It would also allow many of us to cross off an item on our respective bucket lists, namely attending a Formula 1 race, in this case, the Canadian Grand Prix, held annually in Montreal. The 2019 race date is Sunday, June 9. The tour duration is expected to be about 10 days (if you do the tour in its entirety, but you'll have the flexibility to head back home early if your schedule demands). The entire tour will run between Friday, June 7, and Sunday, June 16. Here are some potential trip highlights:
✓ Caravanning there and back (if you elect to participate in the entire tour) with other PCA members,
✓ Attending the Formula 1 Canadian Grand Prix (or not). Otherwise, just explore/shop Montreal. Sightseeing for spouses who do not wish to attend the race will be arranged.
✓ Two evenings in Montreal,
✓ Two evenings in Quebec City (arguably the most European-like city in North America), in a charming boutique hotel in the historic district,
✓ Drive Quebec backroads passing through charming French-like small towns (perhaps the closest most will come to driving a Porsche in Europe),
✓ An optional return drive through the Adirondack Mountains in New York State,
✓ An optional 1-night stay in Lake Placid, NY (Host of the 1980 Winter Olympics of "Miracle on the Ice" fame), in the heart of the Adirondacks,
✓ An optional 2-night stay in Niagara-on-the-Lake (on the quiet, less-commercial, Canadian side of Niagara Falls),
✓ Likely a number of shared meals, details to be determined,
✓ Free time to enjoy as you wish, in Montreal, Quebec City, and Niagara-on-the-Lake
✓ Group hotel rates in each city (if there is an adequate number of participants, and favorable rates can be negotiated)
✓ A favorable currency exchange rate (highly likely, but not guaranteed)
Please note that expressing interest in the tour DOES NOT constitute a commitment to participate. To get on the interest list, and receive tour updates as planning progresses, please send an email to either current Tour Committee Chairman, Jim Lindenberg, or past Tour Committee Chairman, Alan Wagner, at the following respective addresses: jimsuanb@wi.rr.com or alan.wagner@wi.rr.com. Ordering Formula 1 tickets will have to be done within the next few weeks, because demand is expected to be high. A personal preference form will be sent to those expressing interest in the tour, so we can learn what YOU would like for the tour to include, and how long you would likely stay with the group.
Posted on Friday, August 31, 2018 12:00 AM, updated on Sunday, January 27, 2019 12:41 PM
Return to List of Journal Articles