Save 9/8 for an amazing tech session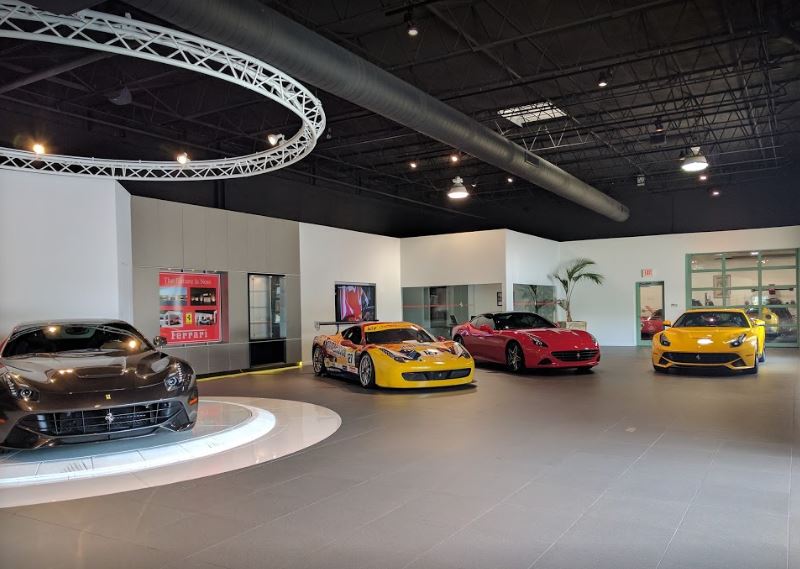 Join region members for a visit to Lake Forest Sportscars in Lake Bluff, Ill., a drive of just over 50 miles from southern Milwaukee county. With its 70,000-sq-foot facility, Ferrari Lake Forest has one of the largest indoor displays of high-performance automotive fashion anywhere in the country. They also have an award-winning service and parts department.

RSVP to Mike Wiviott, michael.wiviott@gmail.com, by Sept. 5 if you plan to participate. A courtesy of a response will help us ensure we have sufficient coffee and donuts for attendees.

No cost to members and guests.
Note: All attendees must be 18 and older. No exceptions. Space is limited so RSVP on time, please.

Arrival time: 10 a.m. Coffee and pastries will be served. Our tour/visit will conclude at 11:30 a.m.

There will be no organized drive to and from Lake Bluff.

Directions from Wisconsin: Follow I-94 E to IL-137 N/W Buckley Rd in Green Oaks. Take exit 13 from I-94 E

Take IL-43 S/Waukegan Rd to N Shore Dr in Lake Bluff

Located south of Waukegan, Ill., and east of Libertyville.
990 N Shore Dr
Lake Bluff, IL 60044

Google map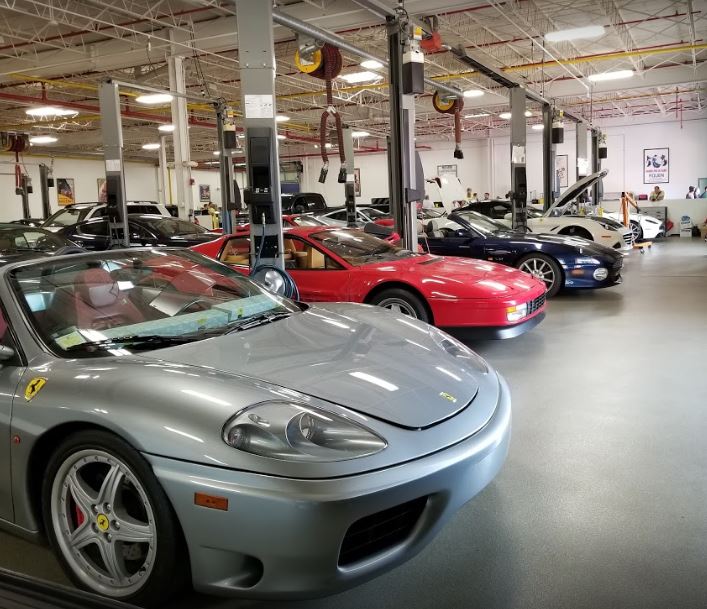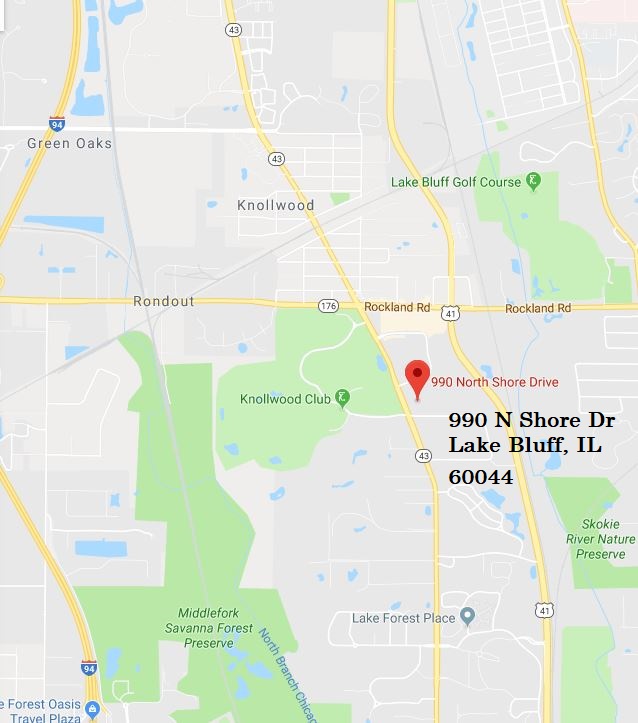 Posted on Saturday, August 11, 2018 12:00 AM, updated on Tuesday, August 14, 2018 7:30 AM
Return to List of Journal Articles