Porsches at the Pabst
PCA Milwaukee Region
First Ever
Cool Cars in Cool Places
PORSCHES AT THE PABST
Saturday, May 18
9 a.m. – Noon
Rain or Shine
Best Place at the Historic Pabst Brewery
917 W. Juneau
Juneau Avenue between 9th and 10th
8 a.m. Early Bird Parking Begins
9 a.m. Best Place Guest Center and Gift Shop Open
Coffee, Soda, Beer and Bloody Marys available for purchase
10 a.m. Special Best Place Tour for PCA Members
$10 Adults / $8 Seniors – optional of course!
11:15 a.m. People's Choice Award
Enjoy a lunch at one of the numerous Pabst neighborhood restaurants when the show ends
Stay for the whole experience or for just a short time,
but do join us at this unique event and have some fun!
Because we haven't done this before please RSVP
Gene Guszkowski - gus1035@aol.com or Kim Zinda - kim87@earthlink.net
so we can get some idea of how many might be attending.
A special Thank You to Best Place for their hospitality.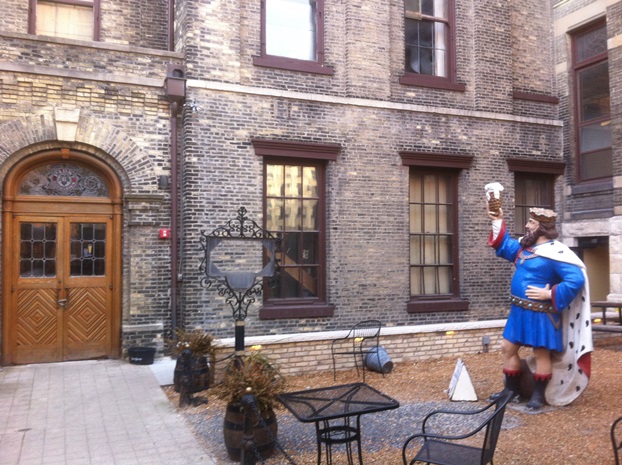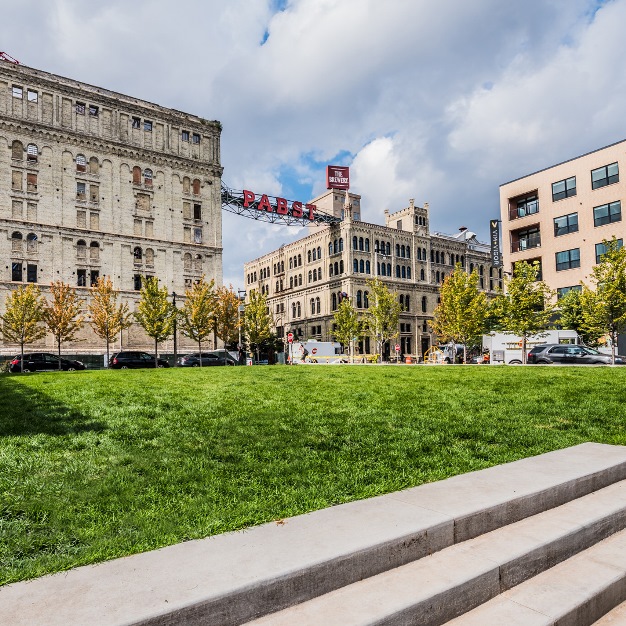 Posted on Saturday, April 13, 2019 8:29 AM, updated on Saturday, April 13, 2019 8:30 AM
Return to List of Journal Articles