Disadvantaged children thank the region
When region members traveled to Canada to watch the F1Grand Prix race, they had some extra tickets that they donated to Starlight Children's Foundation, a foundation that serves disadvantaged children. "At the behest of region member Philippe Guyony, several of us donated our unused F1 tickets to disadvantaged Canadian children. They were able to accommodate fours sick kids and their close families for these 2 days and this has been a wonderful experience for them. Starlight's management would like to thank us again four our generosity," said Al Wagner, tour leader.
Read the thank you note that Philippe recently received.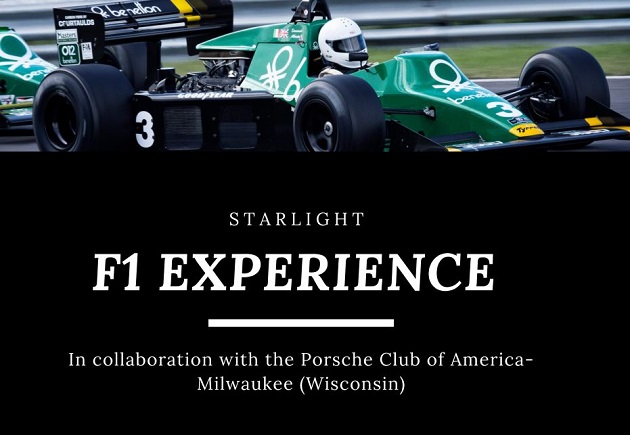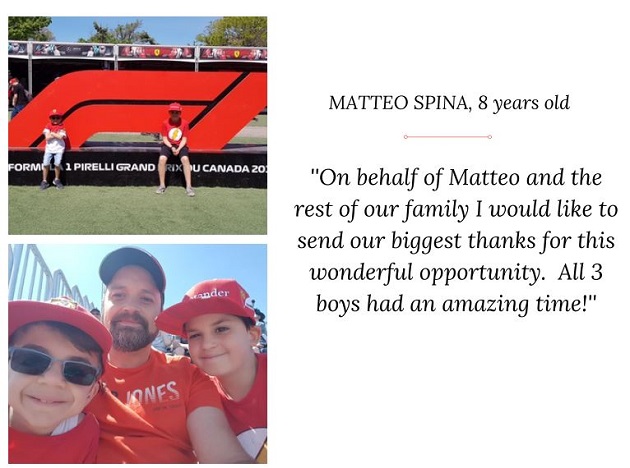 Posted on Wednesday, August 14, 2019 7:24 AM
Return to List of Journal Articles