June 2014 Steinlifters
Download the June 2014 Steinlifters in pdf form here.
And come back and check out some videos and other reviews.
Guess what made the list of the top 10 family cars in America? https://autos.yahoo.com/photos/10-family-cars-you-ll-still-look-cool-in-1401328817-slideshow/
Road&Track reviews Alfa Romeo 4C vs. Porsche Cayman. Read it here.
Car and Driver -- first drive of the 2014 Cayman S. Read it here.
Targa Tasmania, a rally held in Australia: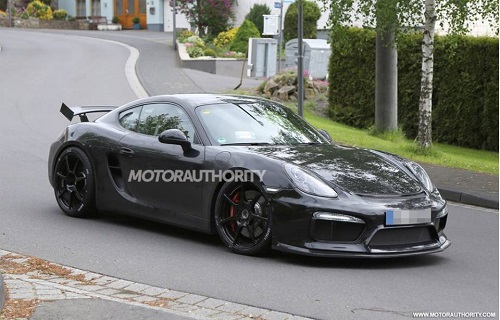 For those of you who have always dreamed of a race-ready version of the Cayman, it looks like your dream is coming true. Motor Authority is reporting that this track-oriented variant will be called the Cayman GT4.
Posted on Sunday, June 1, 2014 12:00 AM, updated on Thursday, July 3, 2014 9:22 AM
Return to List of Journal Articles