April 2015 Steinlifters Online
Read the April 2015 Steinlifters online here.
Thanks to Donna Daufenbach, Mike Jurkowski, Ron Pace and Mike Wiviott for the links on this month's newsletter page.
Cayman GT4 vs. 911 GT3 RS...video
Option your 2016 Porsche
Road America 500 racing footage from 1962
Check out the Milwaukee Pca You Tube channel
See how Porsche manufactures its famous crest.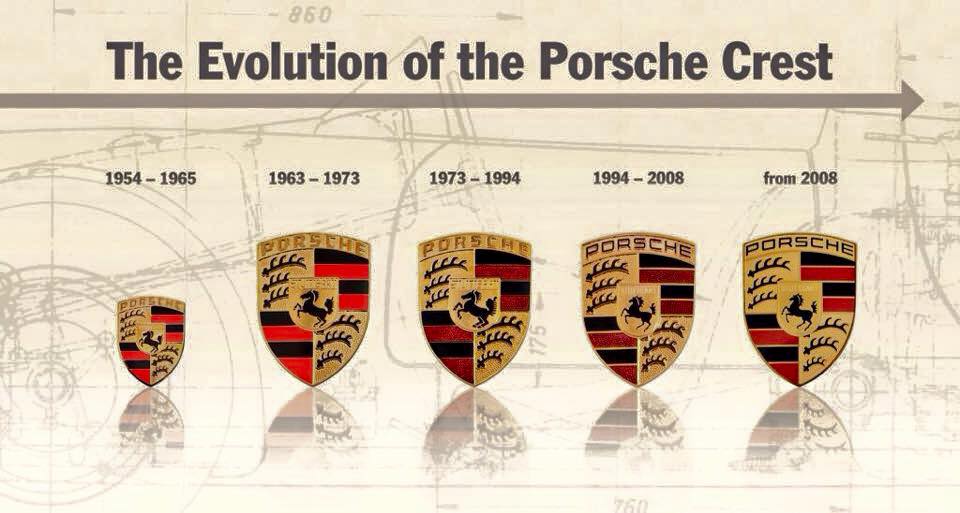 Posted on Wednesday, April 1, 2015 12:00 AM, updated on Friday, April 3, 2015 9:55 AM
Return to List of Journal Articles