Sept. 27 Over-the-Hoan Tour to Car Show fundraiser
Is it a tour? Yes!
Is it a car show? Yes!
It is a fundraising event? Yes!
The region's Charitable Outreach and Concours committees are teaming to provide a once in a lifetime pandemic era opportunity on Sunday, Sept. 27. Porschephiles can:
Cruise the Hoan
Drive Milwaukee's picturesque lakefront
Show Porsches at the Bavarian Bierhaus.
Raise money for charity.
Entry fee: $100 minimum. All proceeds will benefit Hunger Task Force.
There will be six drawings at the event for gift cards and an entry into the fall PCA raffle.
We will ensure social distancing. Everyone is encouraged to wear a mask and follow the region's guidelines for events.
Sign up at link below. There will be no day-of registrations allowed.
http://www.motorsportreg.com/events/over-hoan-tour-to-car-show-fundraiser-pca-milwaukee-109250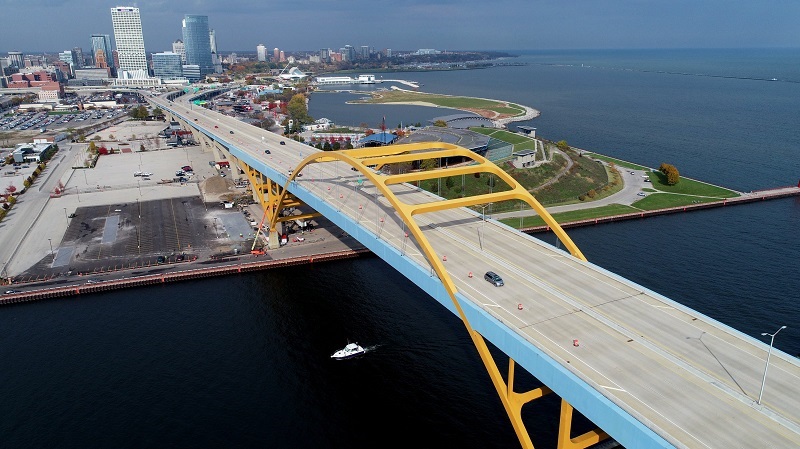 Posted on Saturday, August 1, 2020 12:00 AM, updated on Saturday, August 1, 2020 10:20 AM
Return to List of Journal Articles