Sold out-- multi-region BBQ on May 22
THIS EVENT IS SOLD OUT. No additional wait list add ons.
BBQ at Jeremy Holleb's family farm in Elkhorn, Wis.
Date: May 22
Time: 11 a.m.- 4 p.m. Lunch starts at noon.
Location: W4420 County Road A, Elkhorn, Wis.
W4420 County Rd A, Elkhorn WI. 53121
This is a very special four-region event, hosted by Chicago region. Fox Valley, Central Wisconsin and Milwaukee region members are invited to participate.
It may have been more than 25 years since the last time we have all come together for an event like this.
Knock the cobwebs off the car and take a scenic drive to southern Wisconsin just north of Lake Geneva for an award winning Pit Master BBQ. Enjoy tasty beef brisket, pulled chicken sandwiches, coleslaw, corn bread, bottled water, and chocolate chunk cookies from LD's BBQ in East Troy, Wis.
We will be having a special parking area for the Boxsters and some special prizes for the model's 25th anniversary. We will have some great raffle prizes and People's Choice prizes.
Please wear your club name tags to help break the ice in meeting members from our four great regions. Everyone wearing their club name tag will get entered into a special name tag raffle.
This is a BYOB (bring your own beverage) and to help with social distancing it is a BYOC (bring your own chair) event.
Cost: $30 for adults; $15 for kids under 12.
Please register ASAP to make sure you don't miss this great event.
Each region will have a limit on attendees. For Milwaukee the limit is 50 people (25 cars). Once a region has reached its allotment you will be put on a waiting list.
On May 8, if a region has not used all of its allotment the spots will go to the other regions with a wait list first come first serve.
Registration is via clubregistration.net. If you do not have an account on that site you must first set up an account. It's free.
Need to cancel? Log into your account at https://pca-chicago.org/events/pca-zone-13-multi-region-bbq/
Scroll down past the map, etc.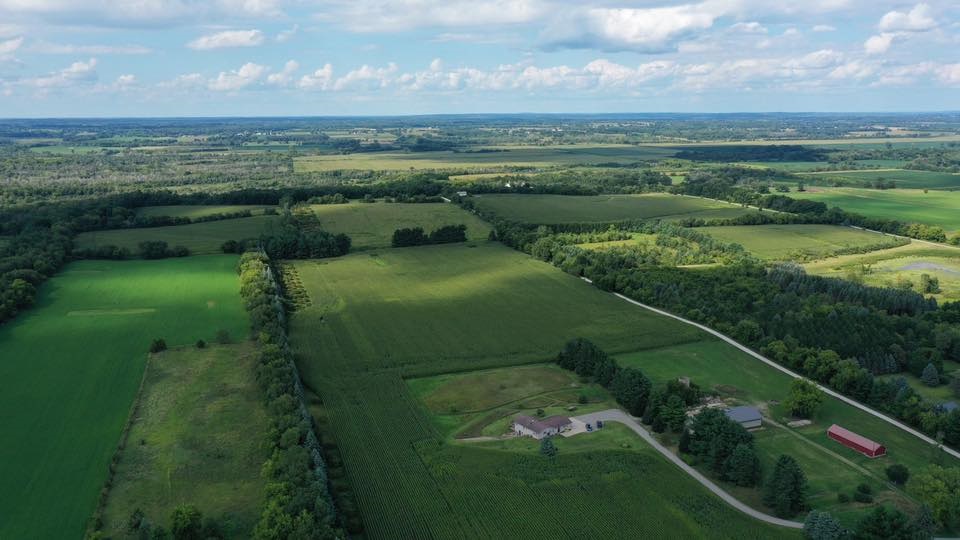 Posted on Saturday, April 3, 2021 12:00 AM, updated on Sunday, April 4, 2021 8:44 AM
Return to List of Journal Articles