This event is full - July 16 drive to Elkhart Lake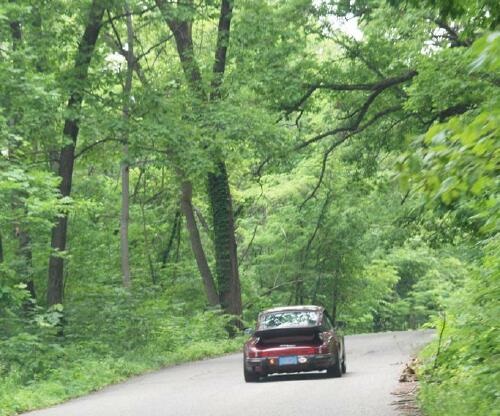 This event is fully booked. No longer accepting RSVPs.
Join other region members on July 16 in a follow-the-leader style drive to Elkhart Lake where we will take in the Vintage Sports Car Concours on the streets of downtown Elkhart Lake. The concours is one of the best in the Midwest and attendance is free
If you have questions, contact contact Jim Lindenberg, tours@porschepark.org or call 414-581-1878.
Posted on Monday, July 4, 2022 12:00 AM, updated on Wednesday, July 6, 2022 2:37 PM
Return to List of Journal Articles