Oct. 23 Coffee Travelers at Ally's Bistro
Join us on Saturday, Oct. 23, for coffee and conversation at Ally's Bistro, Meno Falls.
N72W13350 Lund Lane. Corner of W. Good Hope Rd and, W Appleton Ave, Menomonee Falls
Google map: https://goo.gl/maps/ZqnrEpX8Z1AaCsDX8
Courtesy of an RSVP not required but helpful. Let Donna know you plan to stop in.
8:30 a.m. to 10:30 a.m.
Email: coffeetravelers@porschepark.org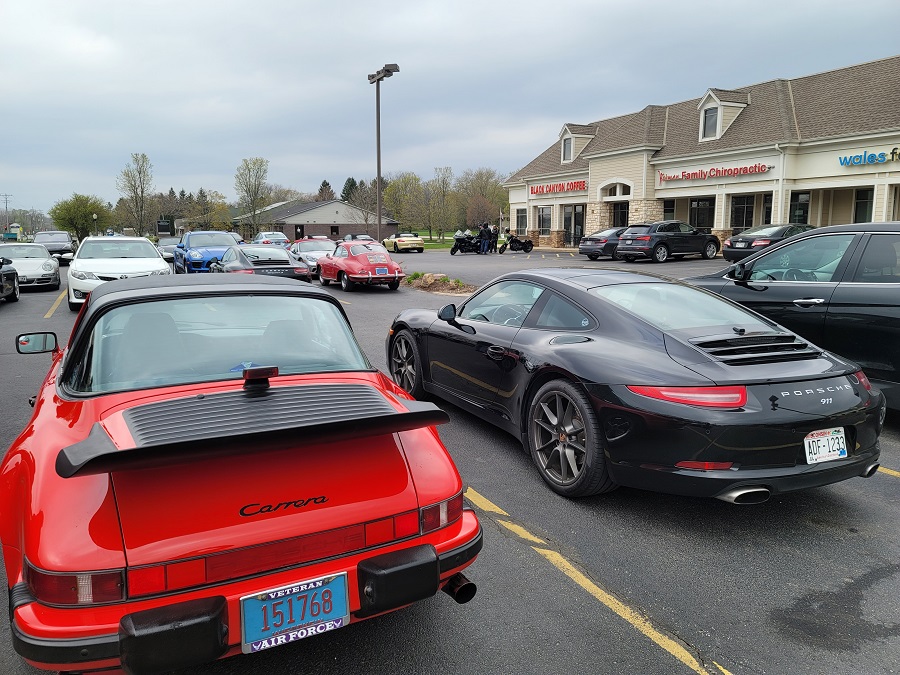 Posted on Thursday, September 30, 2021 12:00 AM, updated on Sunday, October 10, 2021 9:52 AM
Return to List of Journal Articles