More than 60 cars on display at region concours in July 2022
More than 60 Porsches were on display July 30 at Porsche Waukesha for the region's first concours competition in many years.
In all, 18 cars were judged by Jay Heppe, Jim Del Balso and Tim White."The competition was tough. We had to be very picky to differentiate the winners," Jay said.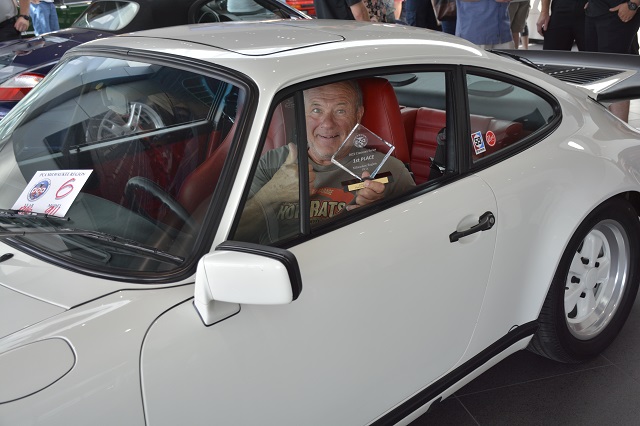 Charlie Presta took first place with his 1986 911 Carrera. Matt Klucha photo.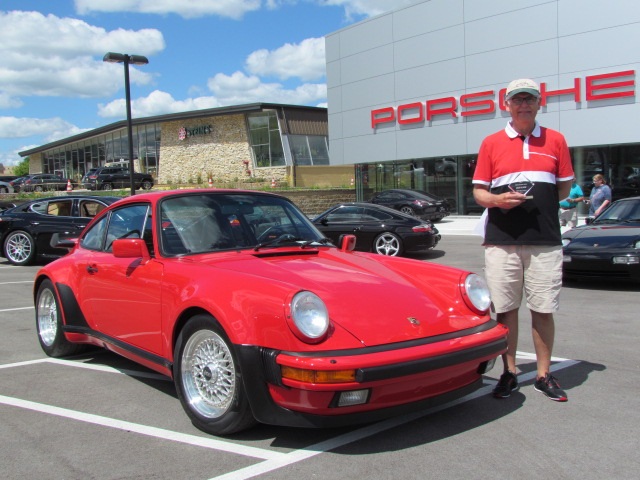 Second place winner Michael Schmalz with his 1987 930. Donna Daufenbach photo.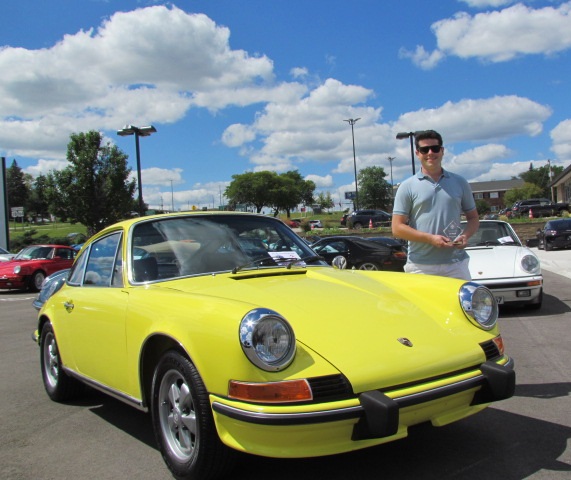 Michael Schultz took third place with his 1973 911. Donna Daufenbach photo.
Posted on Sunday, August 7, 2022 10:46 AM
Return to List of Journal Articles