Holiday party Jan. 7 at Milwaukee Yacht Club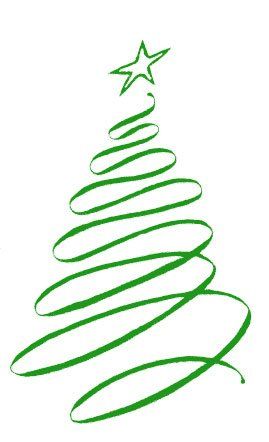 2023 Milwaukee Region Porsche Club of America Holiday Party
Please join us for a MEMBERS ONLY annual Milwaukee PCA Holiday Party on Jan. 7, 2023, at the Milwaukee Yacht Club. Festivities will include a reception with appetizers and a cash bar with a signature Porsche-themed cocktail, a delicious sit-down dinner, and Vegas-style gaming fueled with funny-money including Blackjack, Texas Hold-Em, Roulette and Craps tables. This event is for Porsche Club Members and their guests only.
Cost for the event is $70/per person.
Dinner selections are Roast Beef Tenderloin, Pan Seared Scottish Salmon or Wild Mushroom Ravioli.
Seating is limited.
Sign up before Dec. 17 at:
https://www.motorsportreg.com/events/2023-pca-milwaukee-holiday-party-yacht-club-791753
Schedule:
6 – 7 p.m. Registration/arrival reception and appetizers
7 p.m. Dinner
8 – 11 p.m. Vegas table games and socialization
9 p.m. Raffle drawings
Address: 1700 N Lincoln Memorial Dr, Milwaukee, WI 53202 (handicap accessible)
You will need a virtual key/QR code to enter the Milwaukee Yacht Club as well as a parking permit to stay past 10 p.m. After you register, watch for an email with those two items and further instructions.
Posted on Thursday, October 27, 2022 12:00 AM, updated on Friday, November 18, 2022 3:15 PM
Return to List of Journal Articles