Turbo spaghetti Feb. 24, 2018
Join your friends at the PCA Milwaukee Region Spaghetti Dinner and Contest.This event has been part of our region for decades. Each year we alternate between Turbo Spaghetti and Carrera Chili. For 2018, it's Turbo Spaghetti.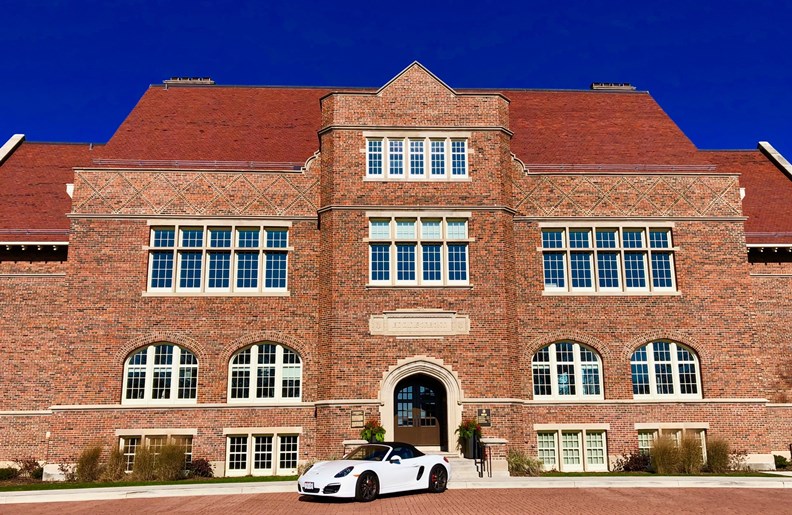 The event will be held on Feb. 24 at the historic Eschweiler-designed Administration building, now part of the Echelon Apartment Complex in Wauwatosa.
Bring your favorite spaghetti sauce to share and compete in the contest or just bring your appetite for good food and drink. The cost is $17.50 per person if you bring a sauce to share or $22.50 per person if you just want to enjoy other members' recipes. Dinner includes pasta, beverages, salad, bread and dessert.
Please RSVP by Friday, Feb. 16. Mail your RSVP to Melissa Gilbert, 9820 Mariposa Lane #304, Wauwatosa, WI 53226, with a check made payable to PCA-Milwaukee.
Download and complete this RSVP form.
Please indicate whether you will be bringing a sauce to share and the names of the individuals who are attending.
Bring your sauce in its own heating device (i.e. crockpot) as well as a serving spoon or ladle. The region provides the pasta.
Festivities start at 6 p.m. with the sauce judging contest at 6:30. The address for your GPS is 9810 Echelon Lane, Wauwatosa, WI 53226.
Posted on Sunday, November 26, 2017 9:02 AM, updated on Tuesday, January 30, 2018 7:56 AM
Return to List of Journal Articles