Resources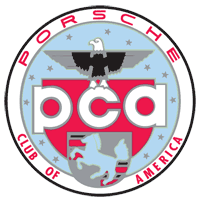 Welcome
If this is your first time visiting the Web site as a member, we're glad you took the time to check out the site. Bookmark the site so you can regularly review what's coming up that may be of interest to you. The Milwaukee Region is one of 145 regions in the U.S. and Canada that make up the Porsche Club of America. We invite you to make the most of your membership by sampling the variety of activities and events we offer.
If you have questions, don't hesitate to contact any of the region board members or committee chairs. Their names and contact information is provided here on the "Contact Us" section of the site. We'll be glad to help you get connected with others who share your passion for Porsche.
Shop! Purchase region-identified items online
Board meeting minutes are available online
Learn about Porsche Club of America. Visit the PCA website
Complete the Membership application form.
PCA calendar of events. Visit the PCA Calendar to view regional and national events.
Looking for PCA-logo-identified clothing? Visit the PCA Webstore for logo-identified clothing. Show your pride in being a member of Porsche Club of America.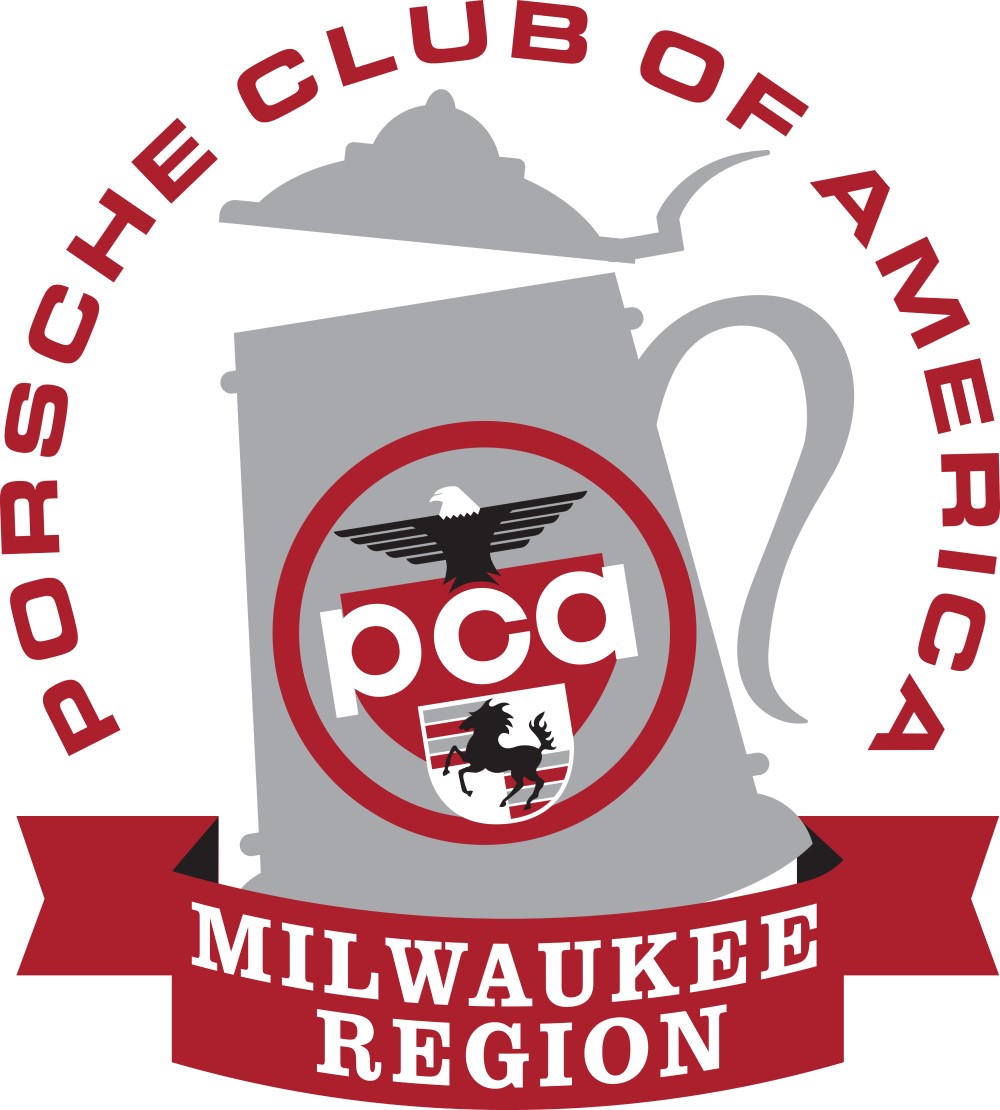 Flyers
Resources
Rules/Guidelines
Forms
Minutes
Media
Related Journal Articles
Thank you to these advertisers who support our region:
CS Motorsports
The Porsche Exchange
Porsche Waukesha
Ameen Garage