11 meet in Burlington for conversation, coffee and food
Eleven region members gathered at the Lucky Star restaurant in Burlington, Saturday, April 14, for conversation, coffee and breakfast as part of the region's ongoing Cars & Coffee or Coffee Travelers as we call it. These casual sessions provide good opportunities for members to talk cars, especially Porsche. Today's meeting was no different. We talked about the many options Porsche offers for their models; summer tires vs. winter tires; Dan Beckett of Ideola's Garage and his collection of water-cooled Porsches including 924s, 928s and 944s; Tiptronic vs. manual transmissions and more. We avoided talking about the 34 degree rain that we drove in to get here. Several Porsches were spotted in the parking lot.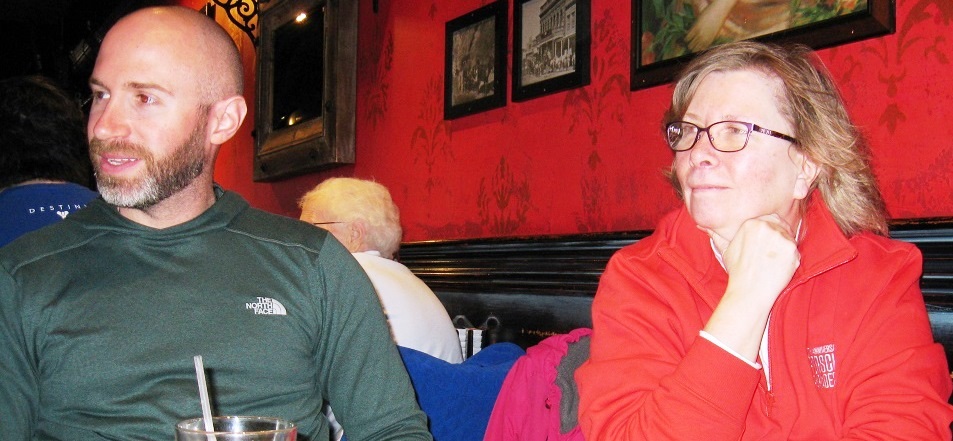 Steve Stassi, left, and Donna Daufenbach listen to the conversation.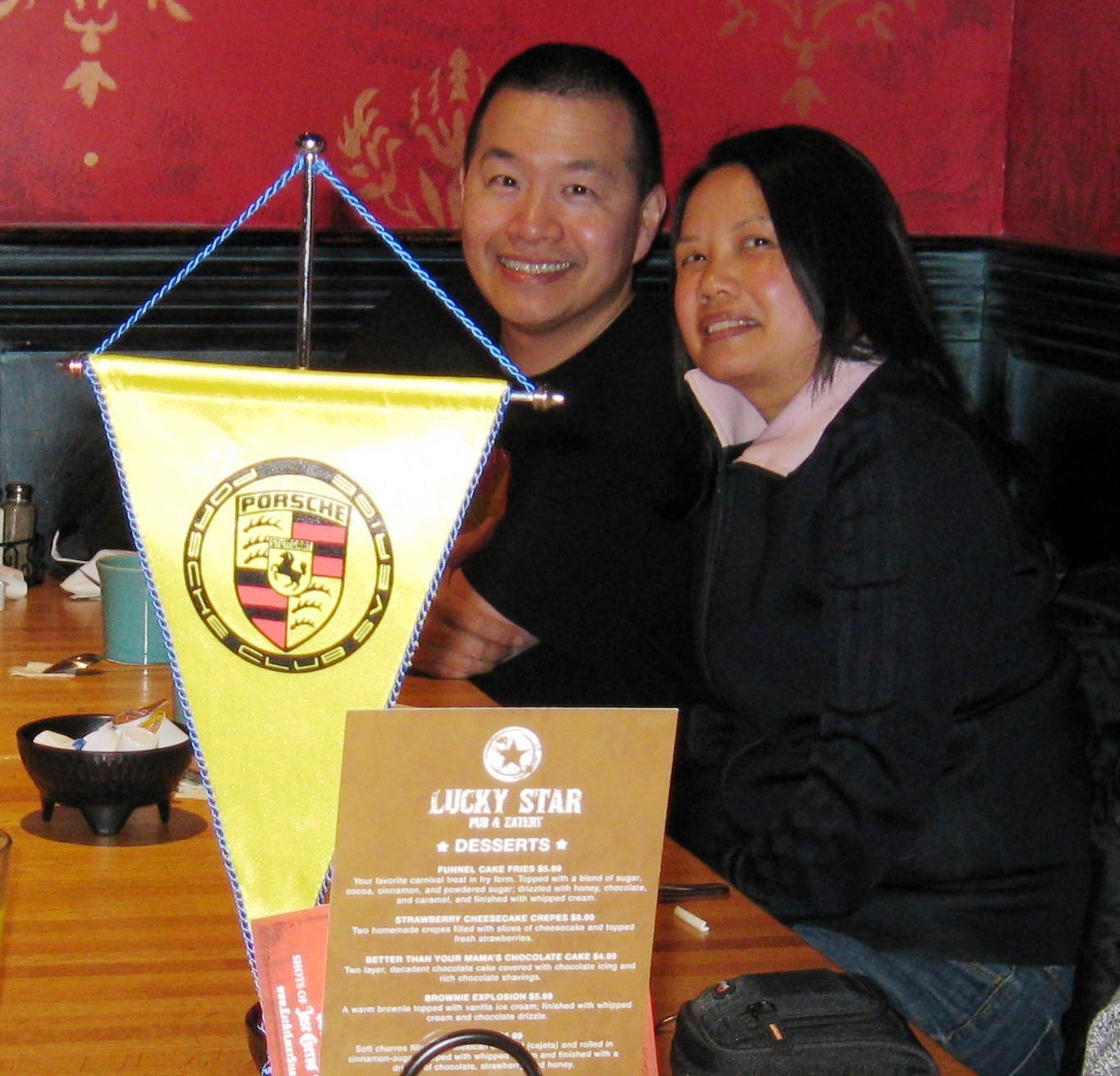 Jeff and Sandi Chang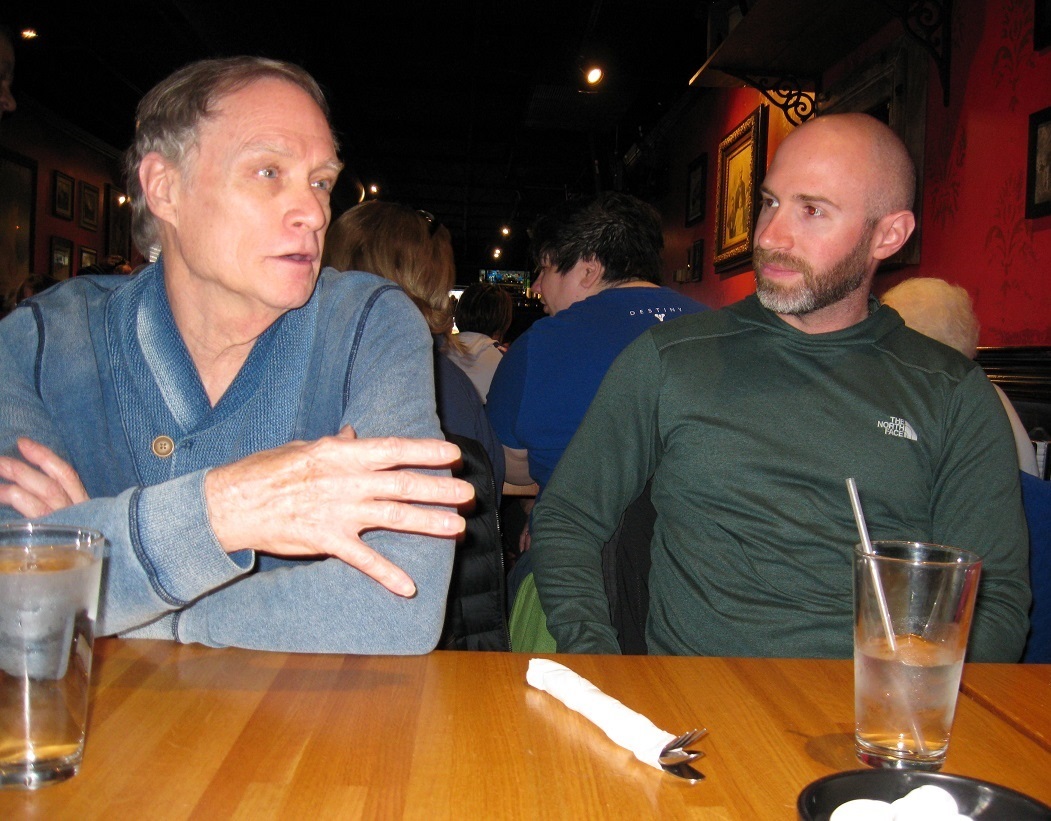 Roger Fish, left, and Steve Stassi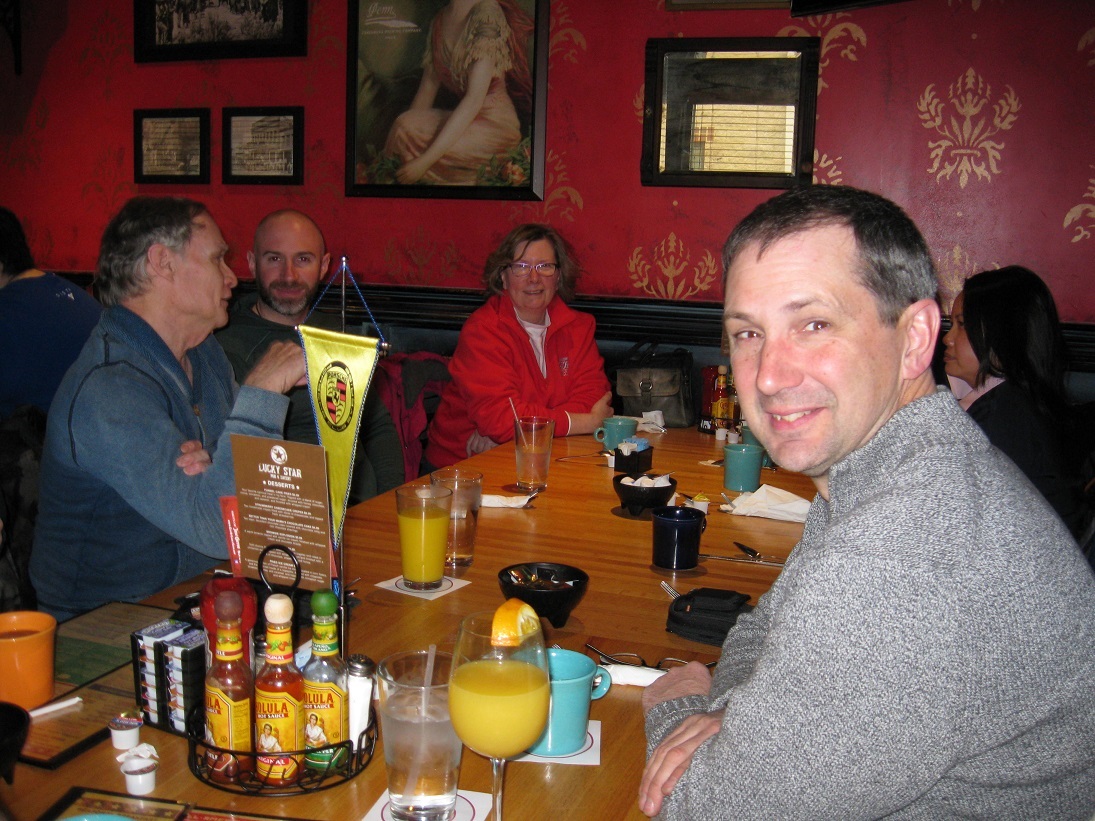 Dan Beckett, right
Posted on Saturday, April 14, 2018 12:41 PM, updated on Saturday, April 14, 2018 12:45 PM
Return to List of Journal Articles