Long-time member Tom Golner has passed away
It is with great sadness that we report the death of long-time member Tom Golner, who passed away Saturday, June 9.
Tom joined PCA in 1982 and has been an active member ever since. He was a dedicated and fierce competitor at the region's autocrosses in his 1973 911T. He and his wife Pat were regulars at many social events over the years.
Our deepest sympathy to Pat and Tom's family and his long-time friend and co-member of PCA Paul Dobrogowski.
Funeral details: http://www.churchandchapel.com/obituary/Thomas-M.-Golner/Pewaukee-Wisconsin/1800889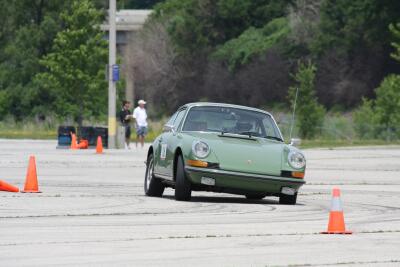 Posted on Tuesday, June 12, 2018 6:39 PM, updated on Monday, June 18, 2018 11:22 AM
Return to List of Journal Articles