May 2014 Steinlifters Online
And check out additional online content about Porsches found in other online sources. Thanks to readers and members Donna Daufenbach, Mike Jurkowski, Ron Pace and Paul Roller for these links.
A long read but interesting. The seven stages of Porsche ownership.
Automobile magazine reviews the 918 Spyder.
Porsche Classic Shop...check out this place.
Are we surprised? No, of course not. The 911 makes Car & Driver's list of the 10 Most Beautiful Cars on Sales Today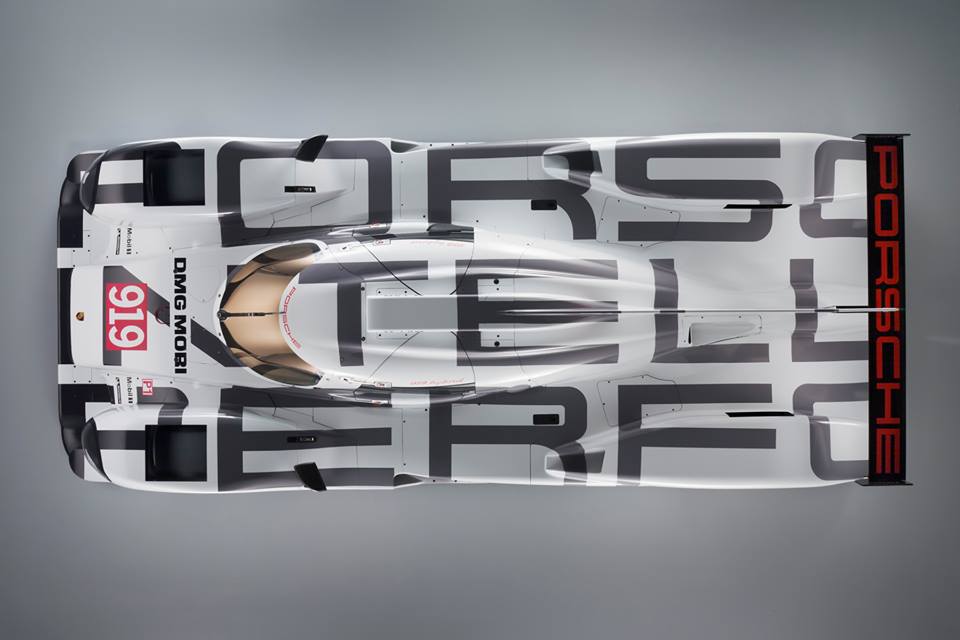 Mark Webber will be piloting the new Porsche 919 Hybrid at LeMans in June. Read more here.
Porsche 911 a lemon? Read and watch some video of an owner who persisted with Porsche Cars North America to correct the situation.
The 918 Hybrid. Great reading.
Posted on Thursday, May 1, 2014 12:00 AM, updated on Thursday, May 1, 2014 11:01 AM
Return to List of Journal Articles