Paintwerks tech session draws a crowd
Dave Zimmer, long-time Milwaukee Region member and owner of Paintwerks in West Bend, hosted a tech session for members of the Milwaukee and Fox Valley regions on Oct. 21. The focus for the day was what to look for on the body of a used 911 before purchasing. Dave also described the techniques he uses to repair body damage and how he preps a car before it goes into his paint booth.
And, in case you missed it in the e-Brake news sent by PCA to all members who have an email listed as part of their membership record, read the fantastic article Al Wagner wrote about Dave Zimmer's transformation of a 912 into a road-course worthy machine.
Enjoy these photos taken by Donna Daufenbach and Jim Schustedt.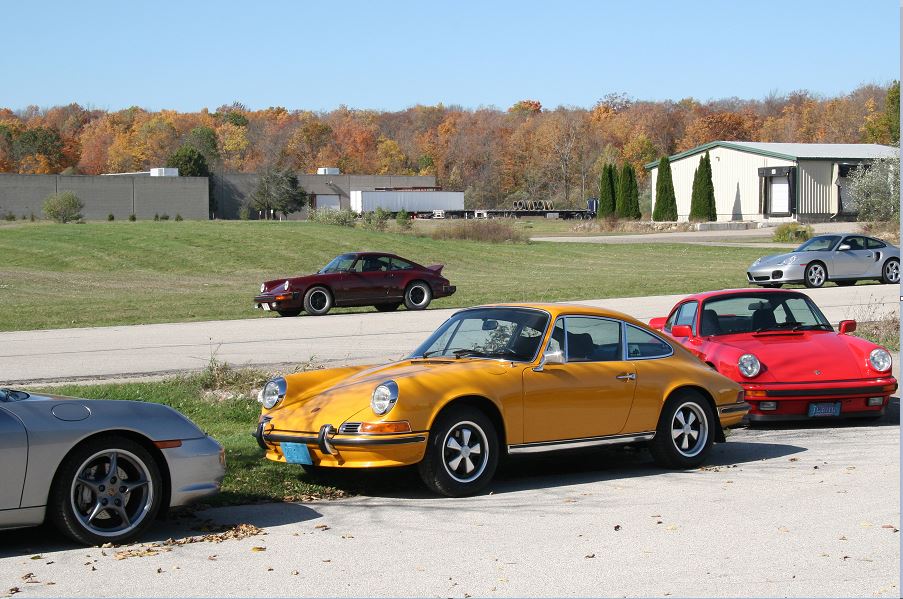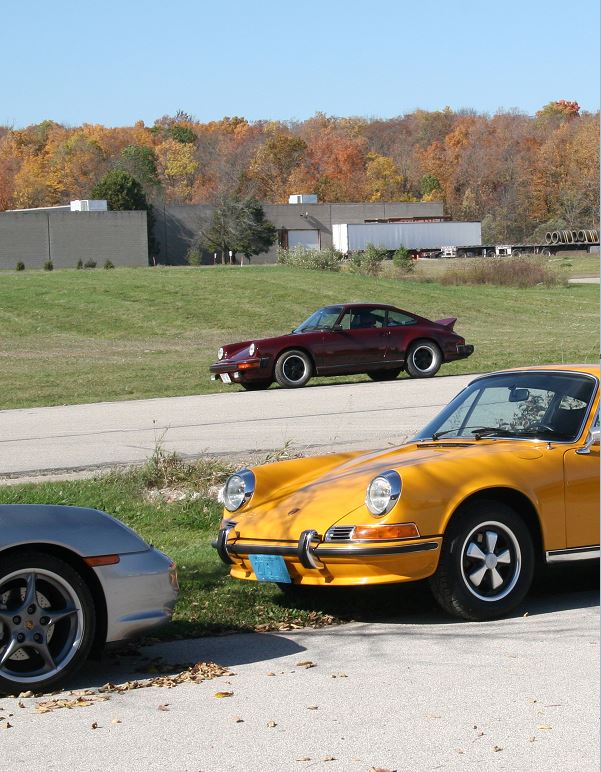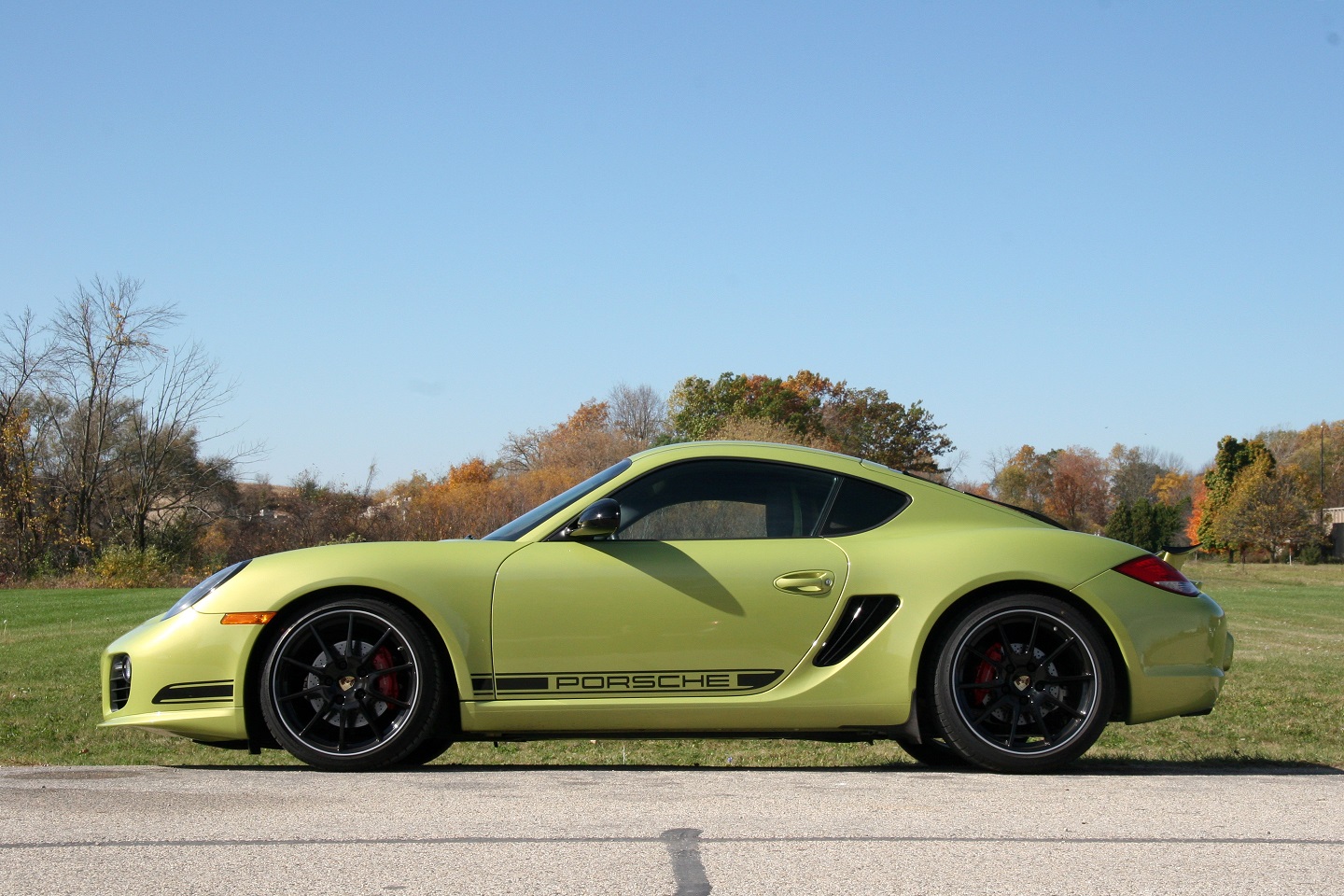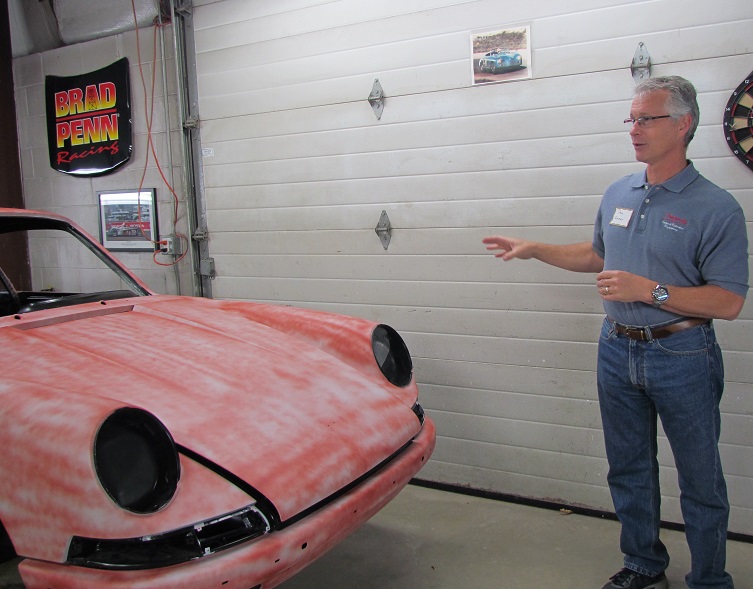 Dave Zimmer discusses how he preps a 911 with primer.
Attendees pay attention to the advice Dave Zimmer shared.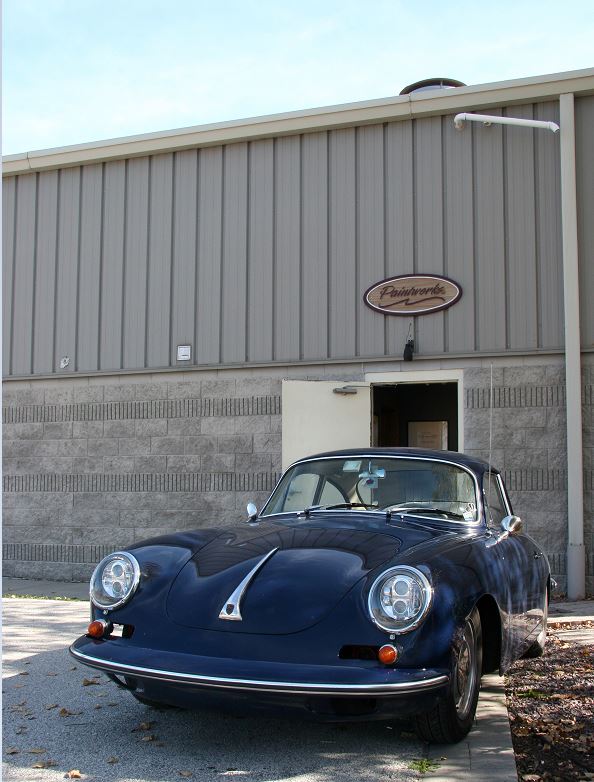 Porsches from the earliest models to the most current could be found outside.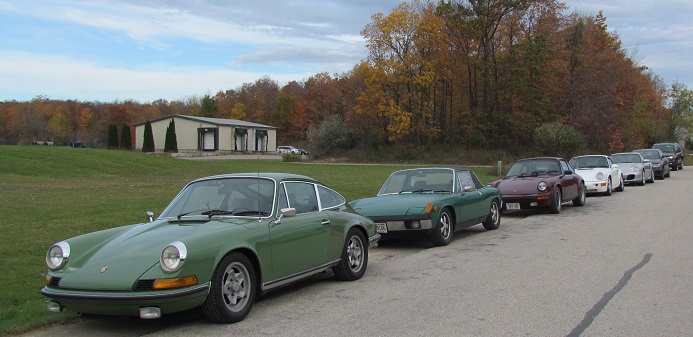 A nice line up of Porsches, almost as far as the eye can see.
Porsche talk in the parking lot outside Paintwerks.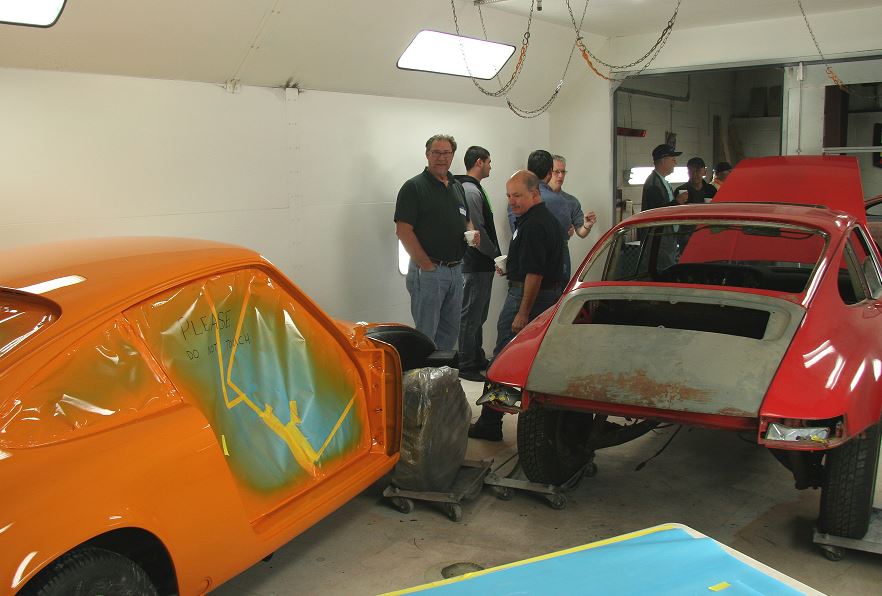 Inside the paint booth.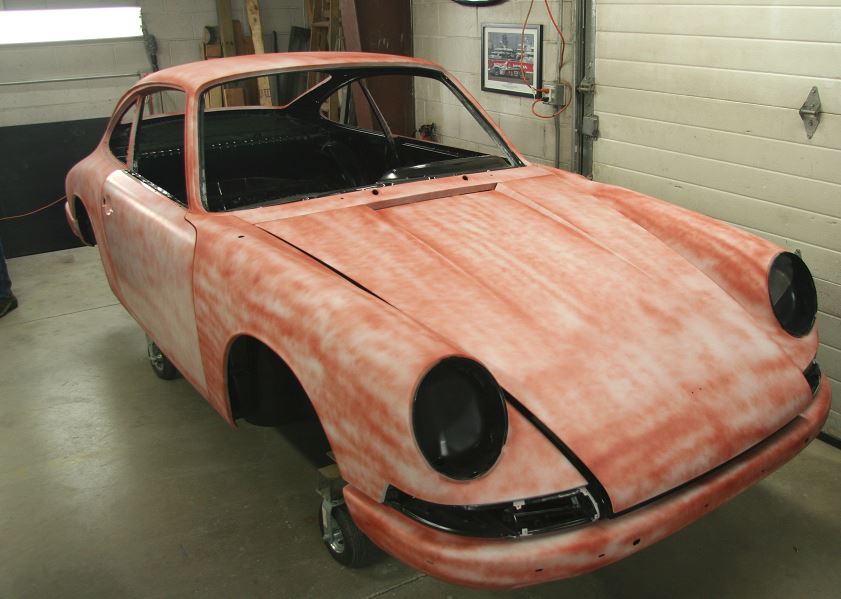 A 911 sports a coat of primer.
Posted on Sunday, October 22, 2017 11:03 AM, updated on Monday, October 23, 2017 11:10 AM
Return to List of Journal Articles