Coffee Travelers -- what's it all about?
Coffee Travelers -- or Cars & Coffee as it is called in other regions of PCA -- is a monthly gathering at a local care or breakfast spot where members can show up without having to RSVP. Pull up a chair, order a beverage or breakfast and enjoy the conversation.
The February event on the 16th was at Mimosa, owned by region members Tasos Evrenidas and his son Apostole.
This award-winning breakfast/lunch spot in Franklin always provides us with great service and tasty food. Tasos treated the attendees with a free mimosa (or a virgin mimosa). The restaurant recently celebrated its 2nd anniversary.
The 17 attendees filled one large table and conversations ranged from hunting, golf, electric vehicles, winter tires vs. snow tires and more.
Thanks to all who turned out.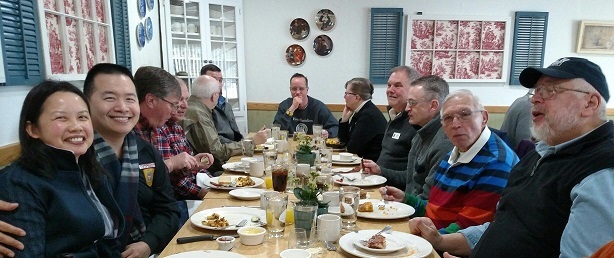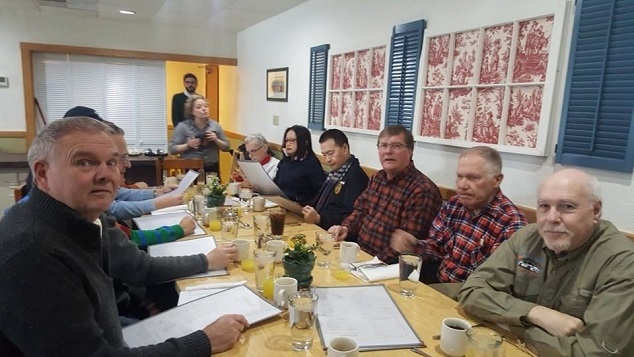 Posted on Sunday, February 17, 2019 12:36 PM
Return to List of Journal Articles