901 Casserole Challenge on Feb. 22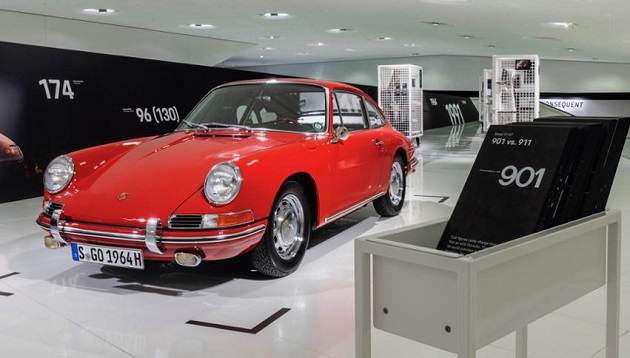 For the past several decades the Milwaukee region has hosted a mid-winter get together, alternating with Carrera Chili or Turbo Spaghetti. In honor of the region's 60th anniversary we're changing it up a bit and hosting a Casserole Challenge with 901 as the title. Porsche initially named the first 911 a 901. That later changed.
Date: Feb. 22
Time: 6 p.m. arrival for social time with club-provided beverages and snacks
6:30 p.m. judging begins
7 p.m. all dig in.
Location: The Franzel residence at 3245 Brehon Court, Brookfield, WI 53005.
Google map:
https://goo.gl/maps/CEoSNHCNzHL5vBoo8
Cost: $15 if you bring a casserole; $20 if you do not. Note, the cost applies to your guest as well. If you are bringing a casserole, your guest pays what you pay.
RSVP deadline: Feb. 10
Download and complete this RSVP form and mail it to:
Patty Murphy
17040 Ruby Ln.
Brookfield, WI. 53005
Bring your PCA Milwaukee Passport to the event. A $50 gas card will be awarded randomly at this event to a lucky member.

How does this work? Members are invited to bring their family favorite casserole to the event for judging. Three judges will be selected from those attendees who don't bring a casserole. All attendees will have the chance to vote for the People's Choice.
Ideally your casserole should be able to be kept warm in a crockpot or slow cooker as oven space is limited.
Optional: Wear '60s attire – bell bottoms, hip huggers, leisure suits, tee-dyed T shirts etc.
Remember to bring your Cheers to 60 Years Passport to this event and all events you attend this year. Don't have a region Passport? There will be Passports available at this event.
Posted on Monday, January 6, 2020 12:52 PM, updated on Friday, January 24, 2020 11:16 AM
Return to List of Journal Articles