Looking for a gift idea?
How many times have you or someone close to you said: "I don't know what to get you for the holidays?"
Your DE Committee has an idea, but first you should watch this video.
The Gift that will last forever. https://www.youtube.com/watch?v=wWdoNe9eiw4
If you or someone you know is ready for a day that they will remember for the rest of their lives, give the gift of HPDE (High Performance Driving Education). Our date is set for July 23 and registration will open in early January. This gift also comes with a warning: Driving our cars on a racetrack can become addicting.
(The cost for the day is approximately $275.)
Should you have any questions, reach out to us at DE@porschepark.org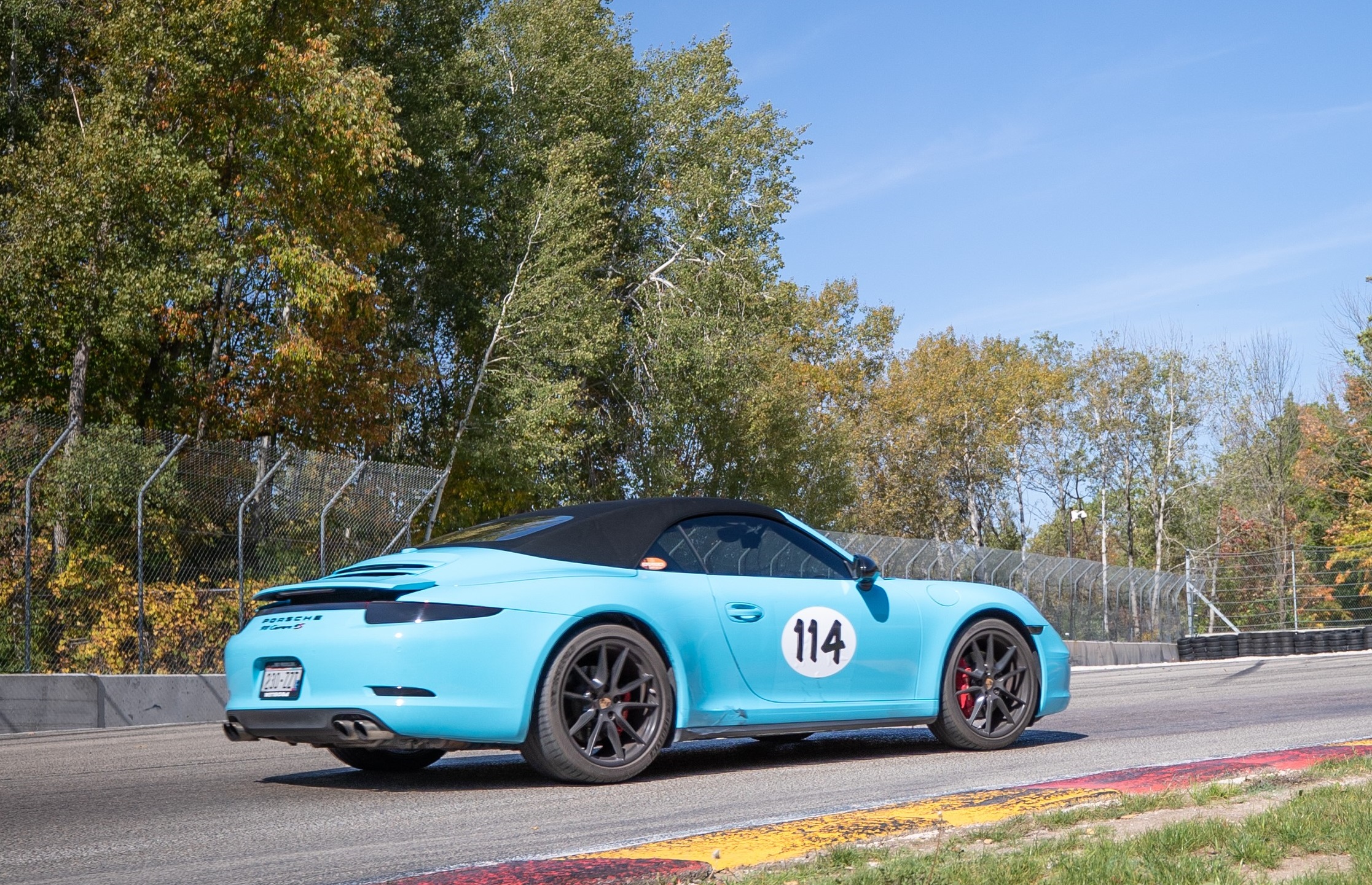 Posted on Wednesday, December 2, 2020 8:22 AM, updated on Friday, January 1, 2021 9:26 AM
Return to List of Journal Articles