Rest in peace Tom Spiegel and Jim Peychal
The Milwaukee region recently lost two long-time members,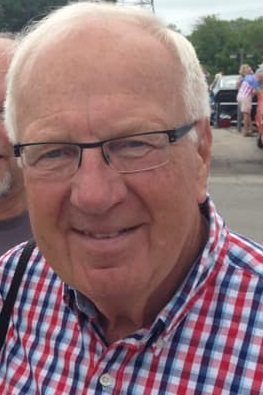 Jim Peychal, who joined PCA and the region in 1987, died Dec. 1, 2020. He was 80.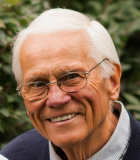 Thomas Spiegel, who joined PCA in 1963, died Jan. 3, 2021. He was 83. Tom is survived by his wife Jan and children, grand children and great grandchildren.
Both Jim and Tom were also active in the Wisconsin 356 Club as they were most fond of the Porsche 356 model. Tom was one of the most knowledgeable owners of the 356 and willingly shared his knowledge with others.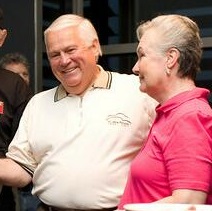 Tom Spiegel and Jan Spiegel at the region's 50th anniversary.
Posted on Sunday, January 10, 2021 11:14 AM, updated on Sunday, January 10, 2021 11:15 AM
Return to List of Journal Articles