Sept. 11 Drive the Hoan Bridge fundraiser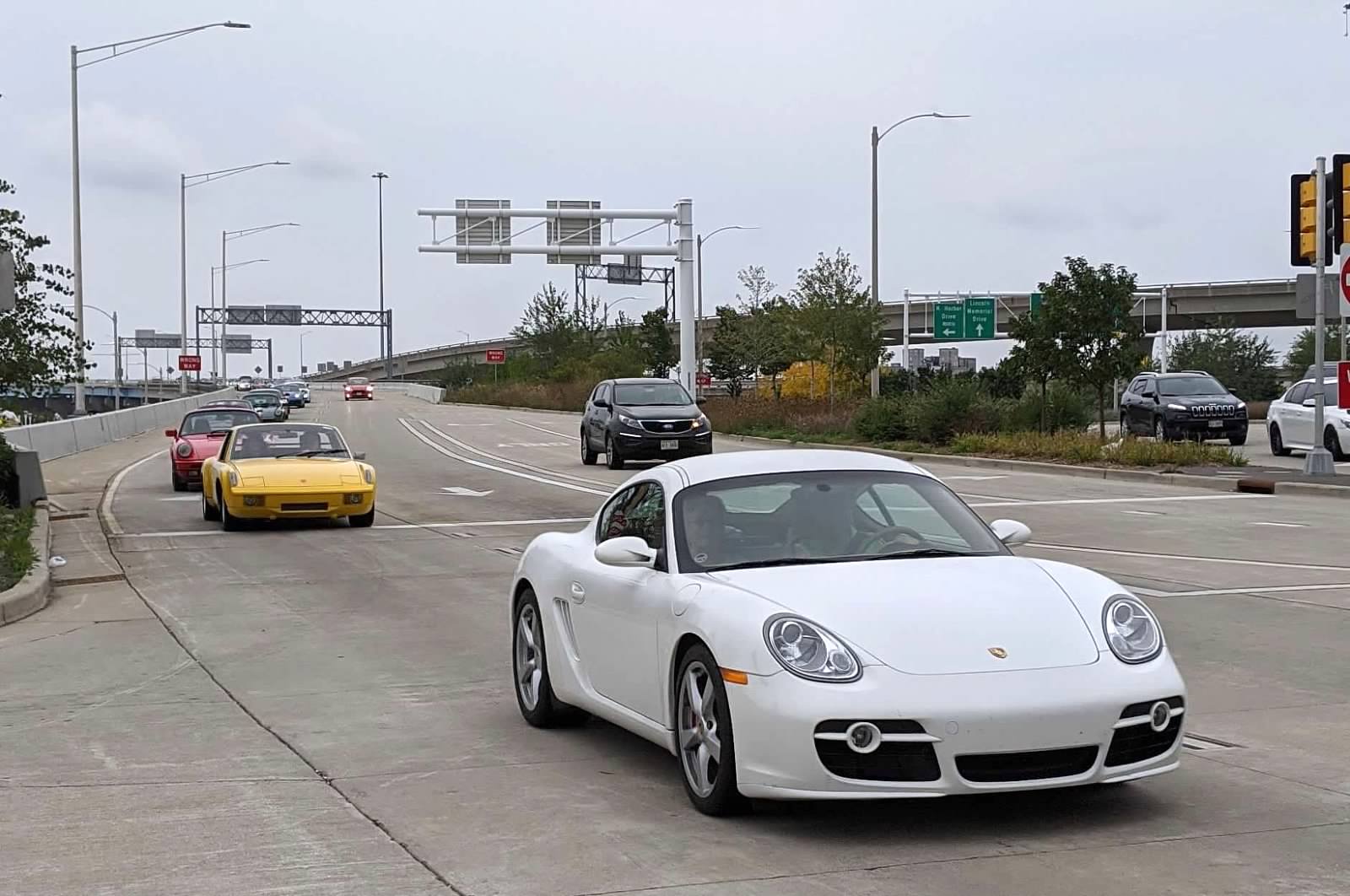 Join us in our second annual "Cruise the Hoan" to support Hunger Task Force. Enjoy the cool cruise and meet with Porsche friends at the end point Car Show and Octoberfest at Milwaukee's famous Bavarian Bierhaus.
Meet at the South Shore Yacht Club
Cruise the Hoan and Milwaukee's Lakefront
Show your car at the Bavarian Bierhaus
Enjoy some of the Octoberfest celebrations
Raise money for the Hunger Task Force
Participate in drawings for gift cards and PCA Raffle entry
Entry Fee: $100 minimum. All proceeds will benefit Hunger Task Force of Milwaukee. Note PCA will match our donations up to $750.
Sign up here:
https://www.motorsportreg.com/events/over-hoan-tour-to-car-show-fundraiser-pca-milwaukee-307204
Posted on Sunday, June 20, 2021 12:00 AM, updated on Monday, June 21, 2021 9:53 AM
Return to List of Journal Articles