Sept. 19 Autocross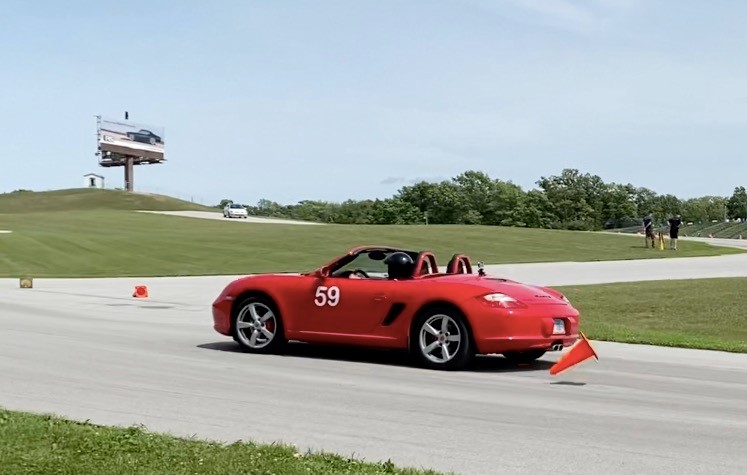 The third and final autocross of the season will be a fun event for you and your Porsche. You will enjoy multiple runs on the course.
The autocross course at Road America's Motorplex is fun and challenging. Read about our Autocross program to learn details about helmets, etc. https://www.porschepark.org/page/16
Then sign up.
Details and registration here:
https://www.motorsportreg.com/events/milwaukee-pca-september-19-autocross-road-america-motorplex-556437
Volunteers are always needed to ensure the success of our autocross events. Let AX chair Dave Carlson know if you can help. Email: autocross@porschepark.org.
Posted on Saturday, September 11, 2021 7:58 AM, updated on Saturday, September 11, 2021 8:04 AM
Return to List of Journal Articles