72 Porsches filled the Corners
by Rena Somersan
What an absolute perfect late summer day for our first ever Porsches at the Corners event. A whopping 72 cars showed up and our delicious "urban picnic" fed more than 100 people. We had close to 200 votes from the public for the People's Choice awards and the following cars were the winners for the day although the public had a hard time choosing and many cars got votes.
First place with 22 votes and winning a $200 gift certificate from Porsche Waukesha: Wilfred Szerenyi with his 2018 991.2 GT3 Touring.
Second place with 11 votes and winning a $150 gift certificate from Porsche Waukesha: Ty Staviski with his 1985 911 Carrera Targa.
Tied for third place with 10 votes each and winning $75 gift cards to The Corners: Brent Aussprung with his 2012 Porsche and Brian Marynik with his 1989 911 3.2.
We raffled off two gift certificates to Porsche Waukesha and our lucky winners were Shauna Franklin ($50) and Dewey Caton ($100) who just joined our Milwaukee Club two weeks ago. What a great welcome to the club.
A big thanks to Philippe and Malory Guyony, Porsche Club members who own La Macaron at The Corners and were our sponsors. They graciously provided all of our participants with complimentary macarons to sweeten the already sweet day.
Thanks also to Porsche Waukesha for their sponsorship.
See more photos here: https://pcamilwaukee.shutterfly.com/pictures/16453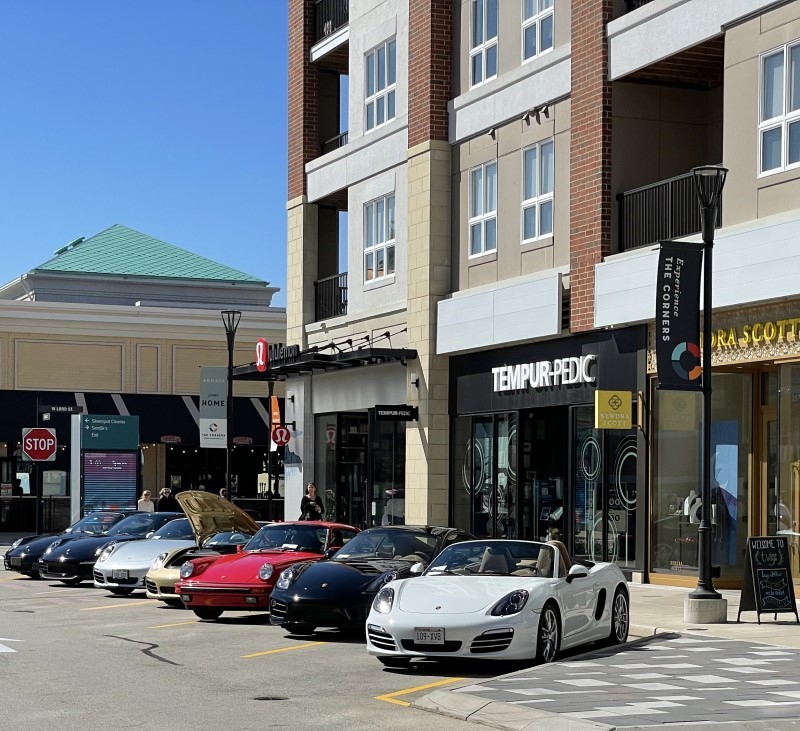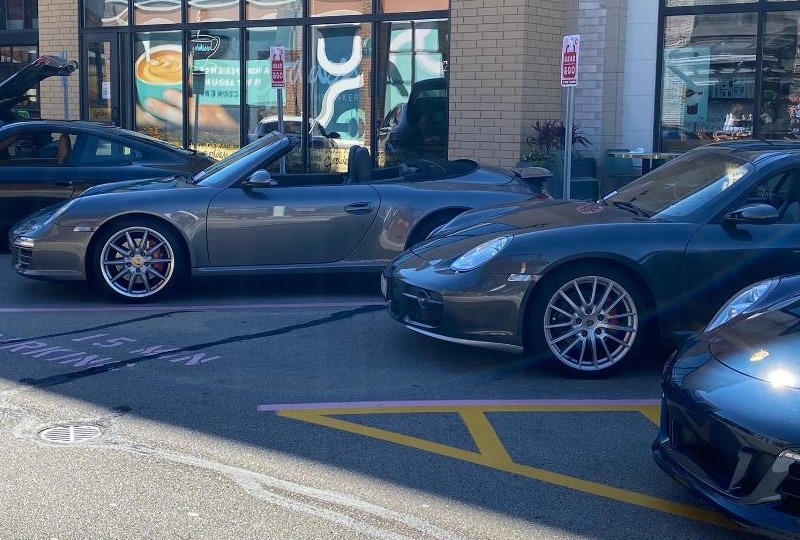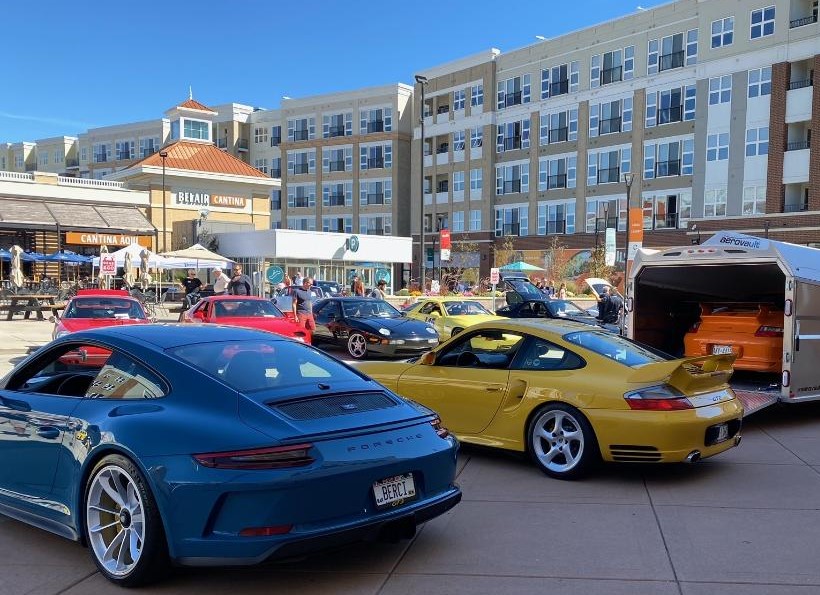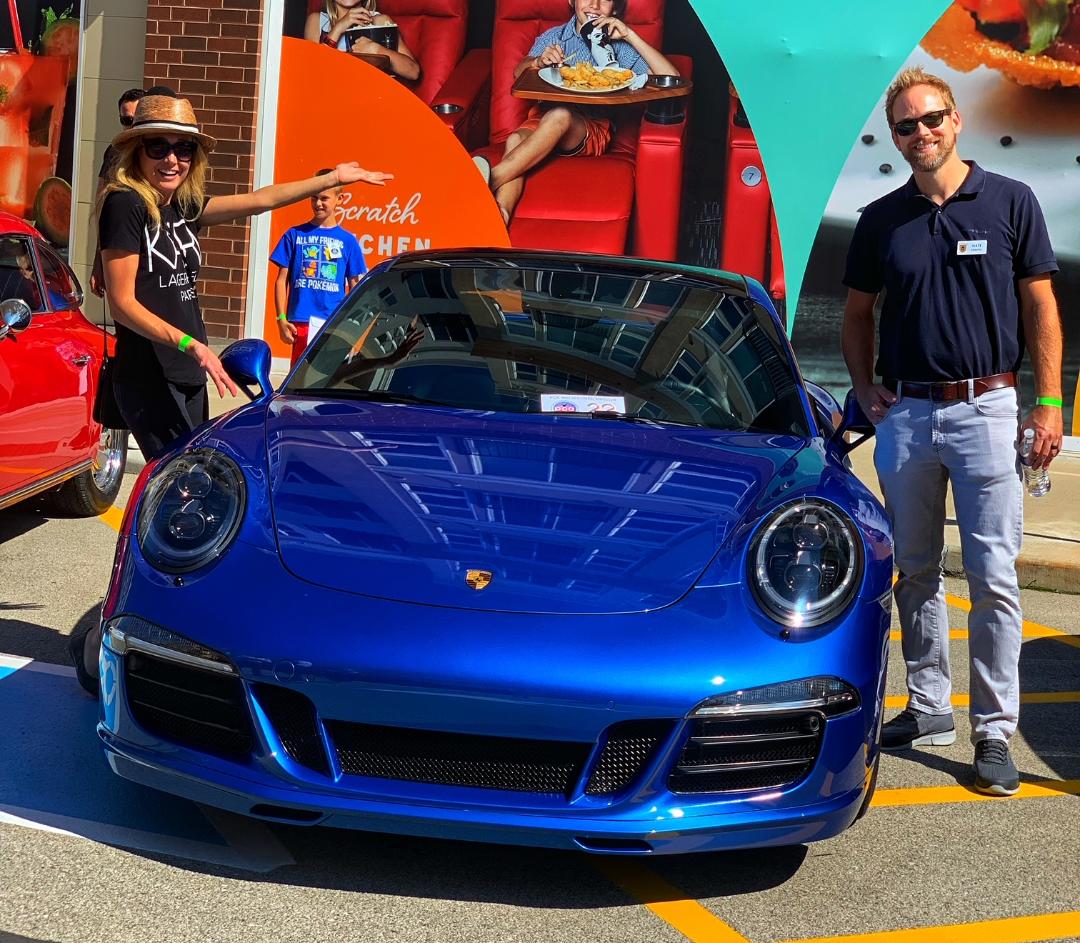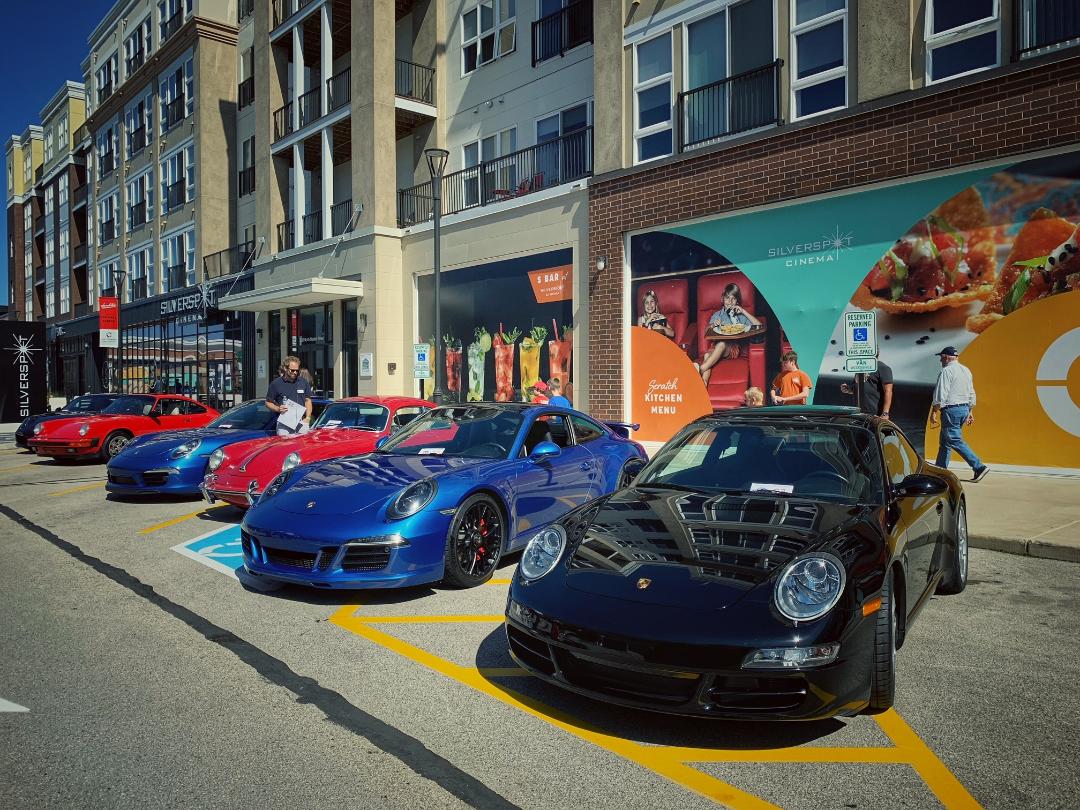 Posted on Sunday, September 19, 2021 10:17 AM, updated on Monday, September 20, 2021 7:38 AM
Return to List of Journal Articles