1Q sales of Porsche models affected by supply chain and transit issues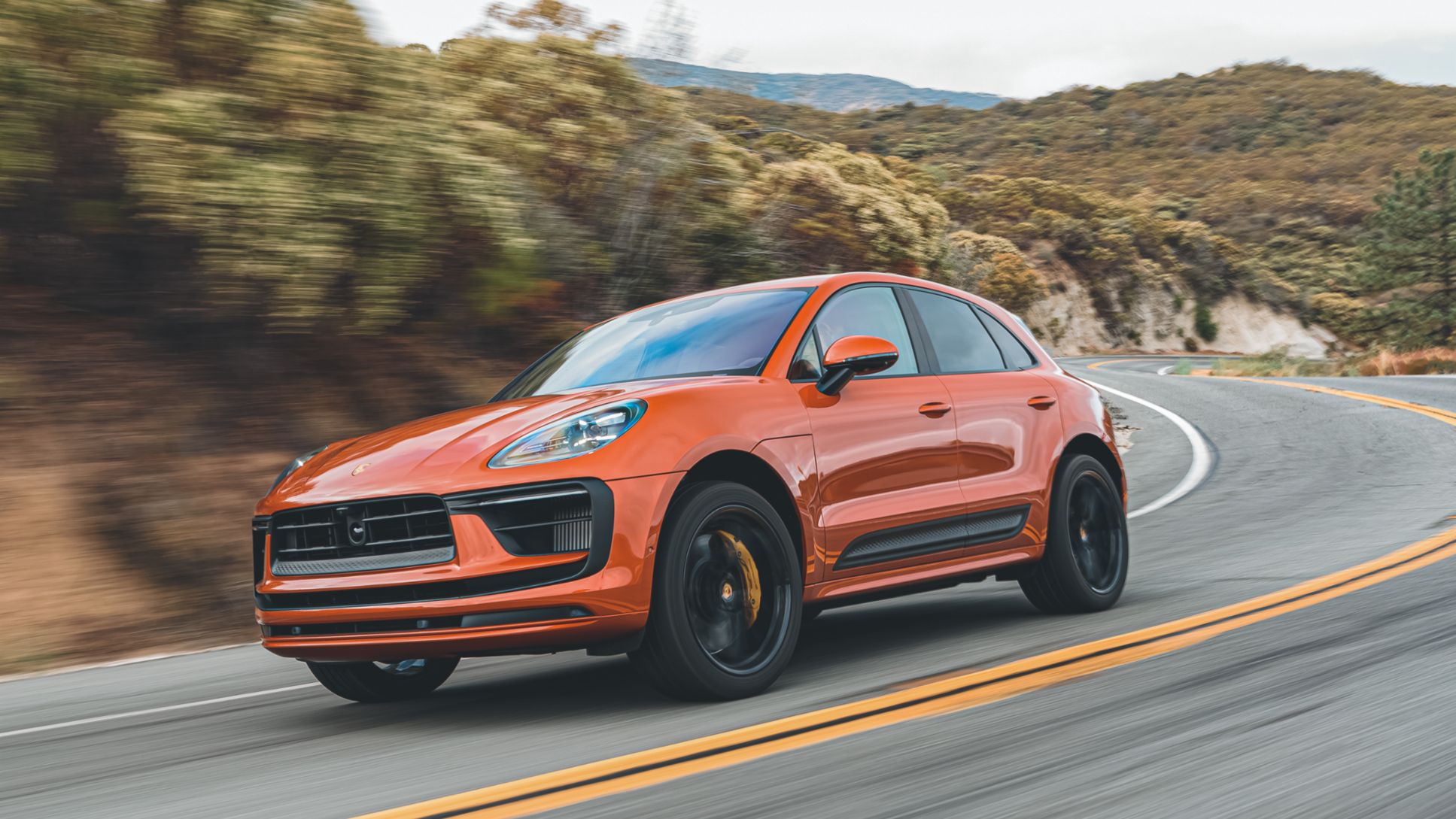 Porsche Cars North America, Inc. (PCNA) announced U.S. retail deliveries in the first three months of 2022 totaled 13,042. Compared to the first quarter of 2021, which was the strongest sales year in PCNA's history, this was down 24.9 percent and came as supply and transit issues affecting multiple automotive brands also impacted deliveries to Porsche customers.
First quarter deliveries were led by both SUV models, the Macan and Cayenne. The Porsche 911 and the all-electric Taycan again vied for the next spot, followed by the refreshed Panamera and the 718 Boxster and 718 Cayman.
Porsche Approved Certified Pre-Owned (CPO) U.S. sales in the first quarter of 2022 totaled 7,617, up seven percent from a year earlier.
Model

January-March Sales

2022

2021

ALL 911

2,123

2,782

ALL 718

782

1,506

ALL TAYCAN

1,925

2,008

ALL PANAMERA

787

451

ALL CAYENNE

2,653

4,230

ALL MACAN

4,772

6,391

GRAND TOTALS

13,042

17,368
Posted on Monday, April 11, 2022 8:44 AM, updated on Monday, April 11, 2022 8:48 AM
Return to List of Journal Articles