Tour to Colorado in September 2023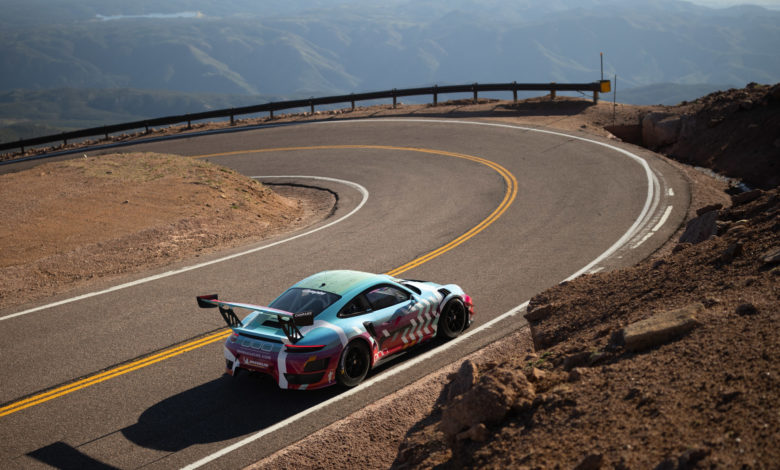 PCA-Milwaukee Region will host another long-distance tour next year, this time to Colorado, to drive numerous uber-twisty mountain roads, including Pikes Peak (Elevation 14,115') and Independence Pass (Elevation 11,095'). The most-likely time is early September 2023.
Region members have expressed their interest in this tour. In fact, a wait list has been started as we already have 23 cars signed up.
This tour would require at least 7 days (more likely 8 or 9 days), and it would likely add at least 3,000 miles to your Porsche's odometer. If you are interested, please send a brief email indicating your potential interest (no formal commitment is required at this time) to: alan.wagner@wi.rr.com.
Possible Itinerary*:
Day 1: Milwaukee to Lincoln, Neb.
Day 2: Lincoln, Neb. to Colorado Springs, Colo.
Day 3: Pikes Peak Drive, then on to Vail, Colo.
Day 4: Vail to Leadville, then on to Aspen via Independence Pass, back to Vail in a clockwise loop including a final stint on I-70**
Day 5: Off day to relax and sightsee at Vail
Day 6: On to cross Rocky Mountain National Park west to east on Trail Ridge Road to Estes Park
Day 7: Estes Park to Lincoln, Neb.
Day 8: Lincoln, Neb. to Milwaukee
*Very preliminary and subject to change.
**Replicates the Piëch to Peak Drive of four Porsche 906s featured in the March 2021, Panorama
Posted on Wednesday, August 10, 2022 12:00 AM, updated on Friday, August 26, 2022 8:38 AM
Return to List of Journal Articles