Region founding member Hal Zimdars has died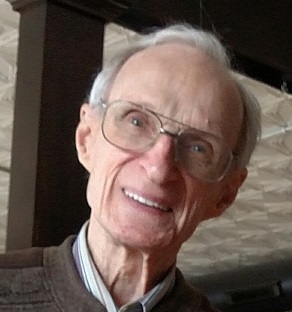 Region member Harold (Hal) Zimdars has passed away. Funeral details are pending.
Hal served as president of the region in 1963 and he was among a group of 10 who petitioned PCA to establish Milwaukee as a standalone region in 1960. Originally Milwaukee was part of the Chicago region.
Here's an article featuring Hal and other members who shared their memories of the region's earliest days: https://www.porschepark.org/journal.php?id=1270
Check out the YouTube page for a series of videos featuring founding members Hal Zimdars, Bob Claypool and Gene Bussian.
Click on the image below to get to the YouTube page.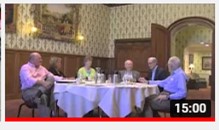 Posted on Wednesday, September 21, 2022 7:44 AM, updated on Thursday, September 22, 2022 10:49 AM
Return to List of Journal Articles