79.5 miles to lunch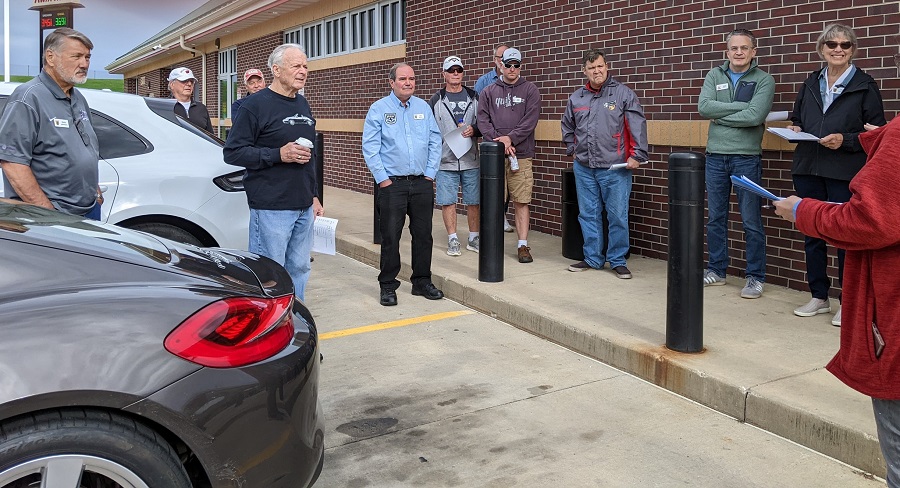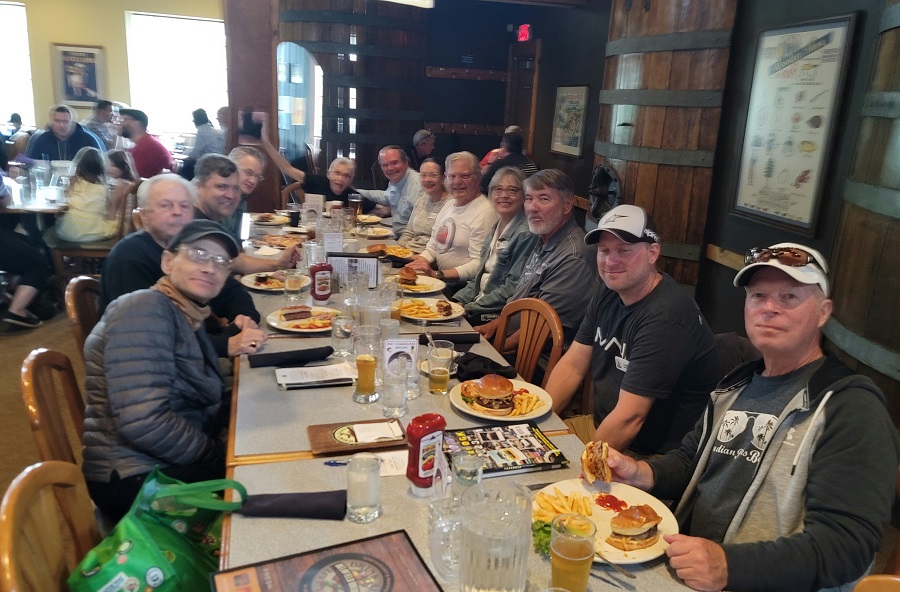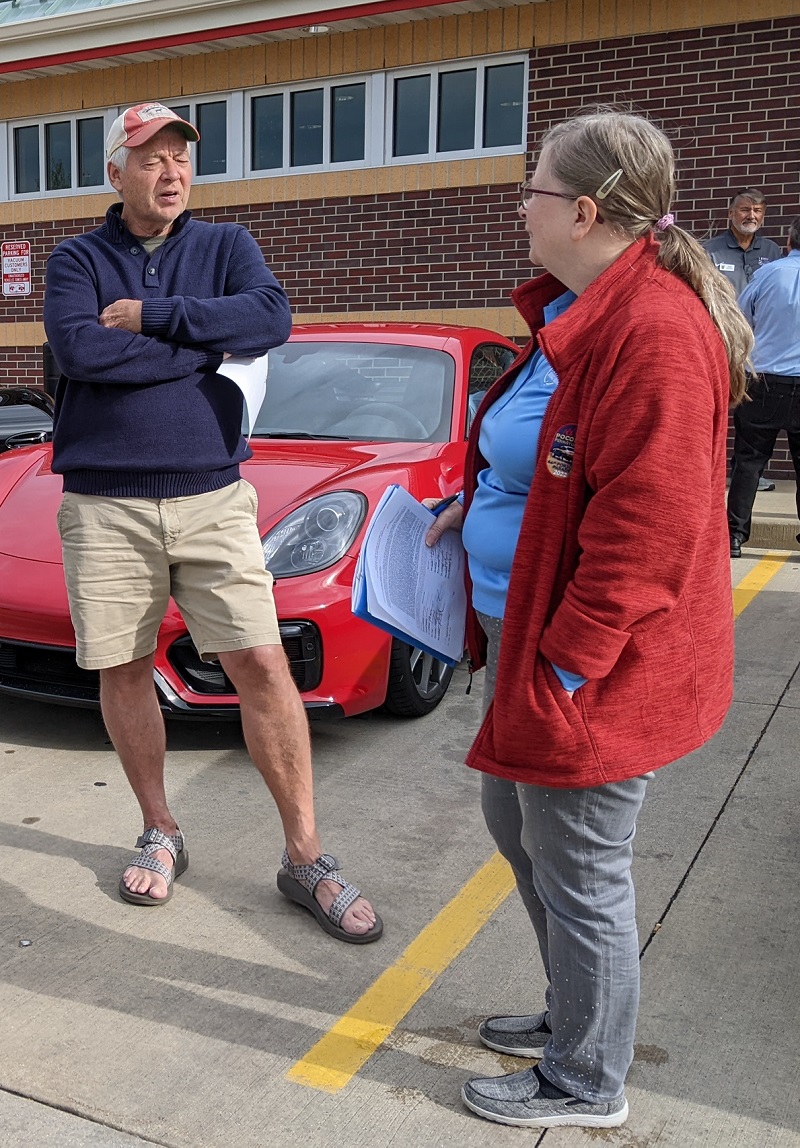 Google maps will tell you that to drive from West Bend to Delafield is about 36 miles.
But Milwaukee region tours don't take the easy route. Donna Daufenbach led 14 Porsches in a tour with 54 turns and total miles just under 80. The event concluded the region's Coffee Travelers series which are paused until fall.
Assisting Donna in verifying the route and mileage were Sandi and Jeff Chang. Drives like this, whether a half day or longer, require hours of planning, route checking and day-of details. Donna had turn by turn directions for each car.
Bob Shellman drove the sweep car; Tim Rehbein served as the observer, a PCA requirement that involves
submitting a post-event report when insurance is required for a driving event.
We had several wildlife sightings along the way including turkeys and deer. And a few bicyclists and motorcyclists.
Lunch at the Delafield Brewhaus capped the event. The food and service were excellent.
Posted on Saturday, May 13, 2023 3:00 PM, updated on Sunday, May 14, 2023 8:37 AM
Return to List of Journal Articles